You deserve portraits of you and your family that perfectly capture how unique and special you are. You deserve an expert, stress free experience. I will guide you every step of the way!
You have these incredible family portraits, and now what?
Did you know that studies show when kids see themselves on wall art around the house, gives them a sense of being loved and belonging?
The best part of my expertly guided, hands on process is that I solve the equation for you about sizing, wall designs, finishes, and other questions you've always had when trying to display or preserve your family portraits.
Let me do all the hard work for you, and I will deliver your beautiful finished tangible memories!
Your photographic experience includes: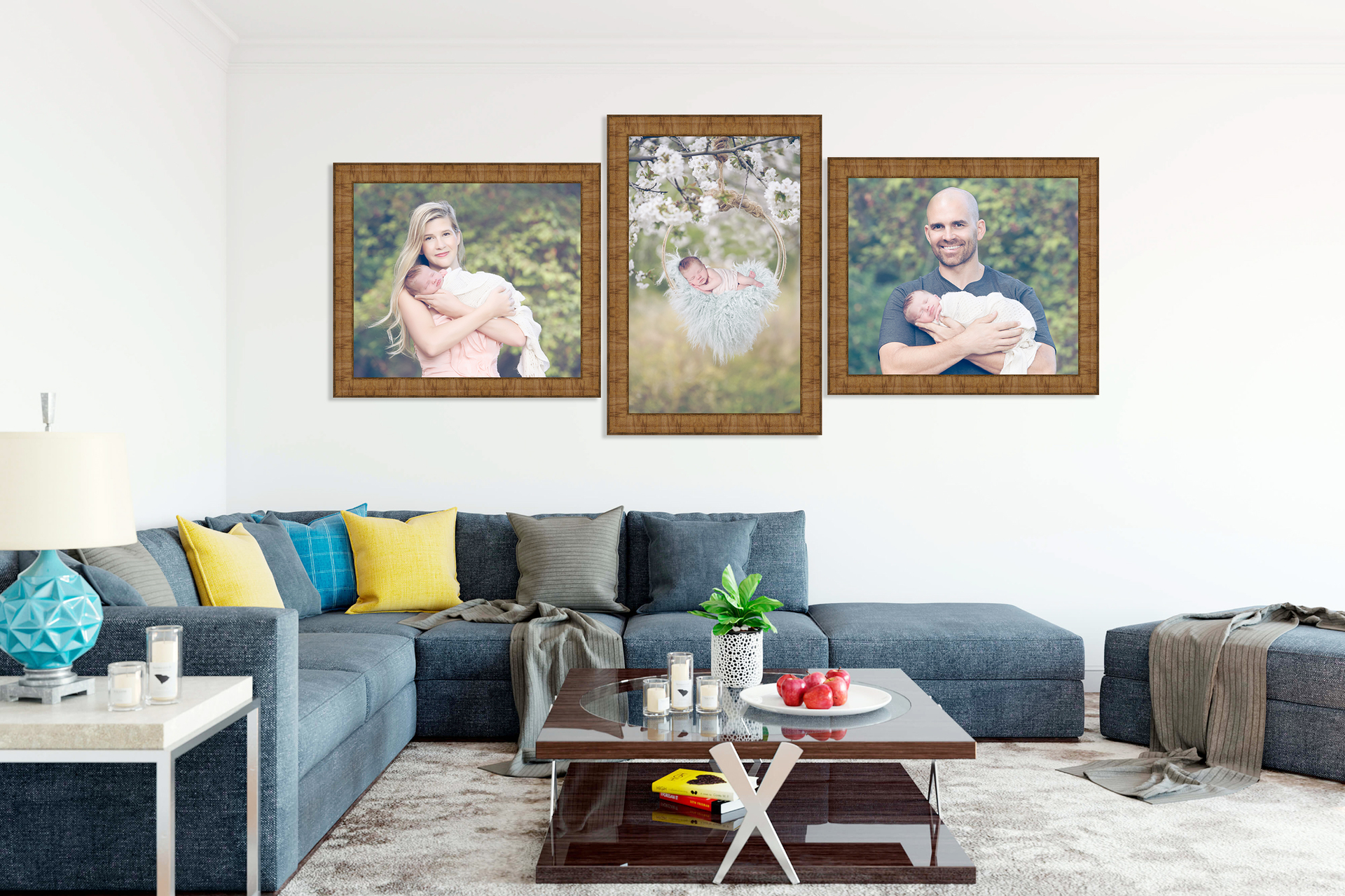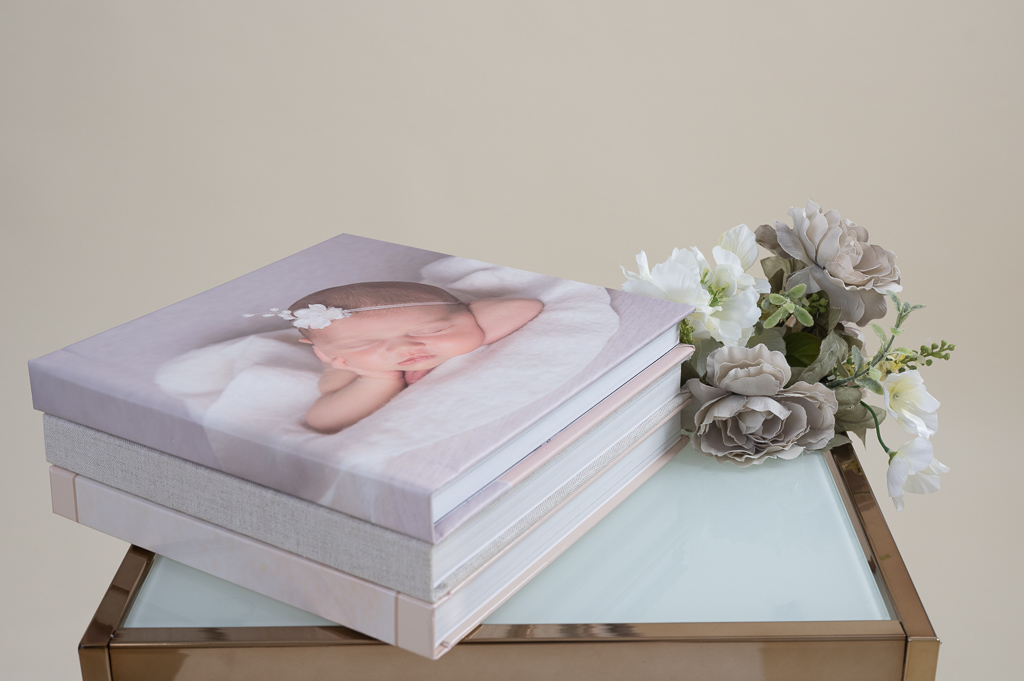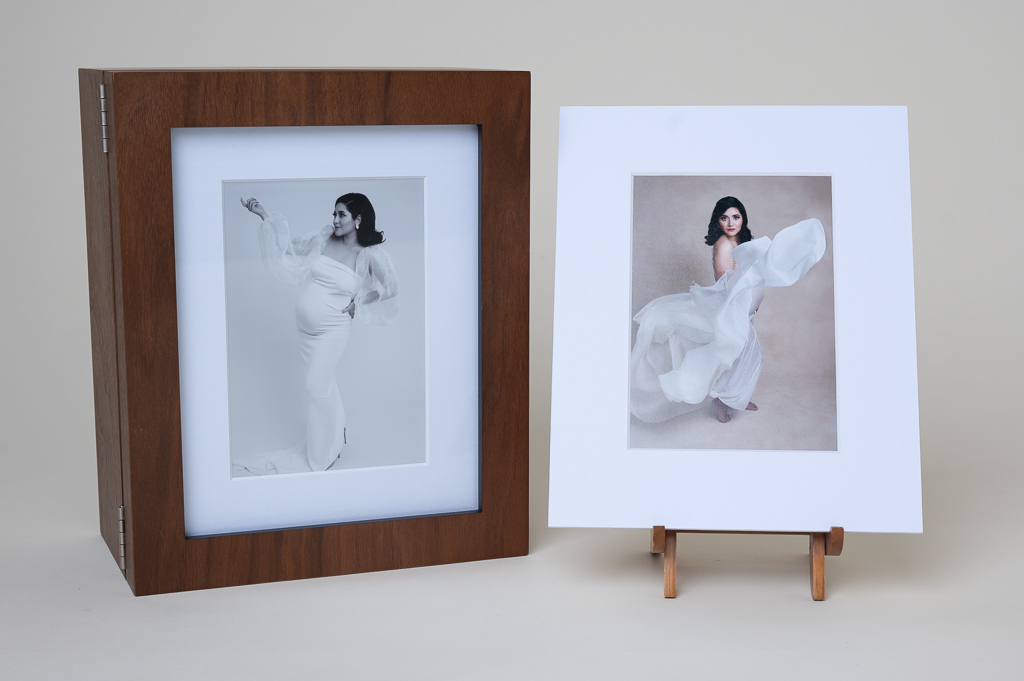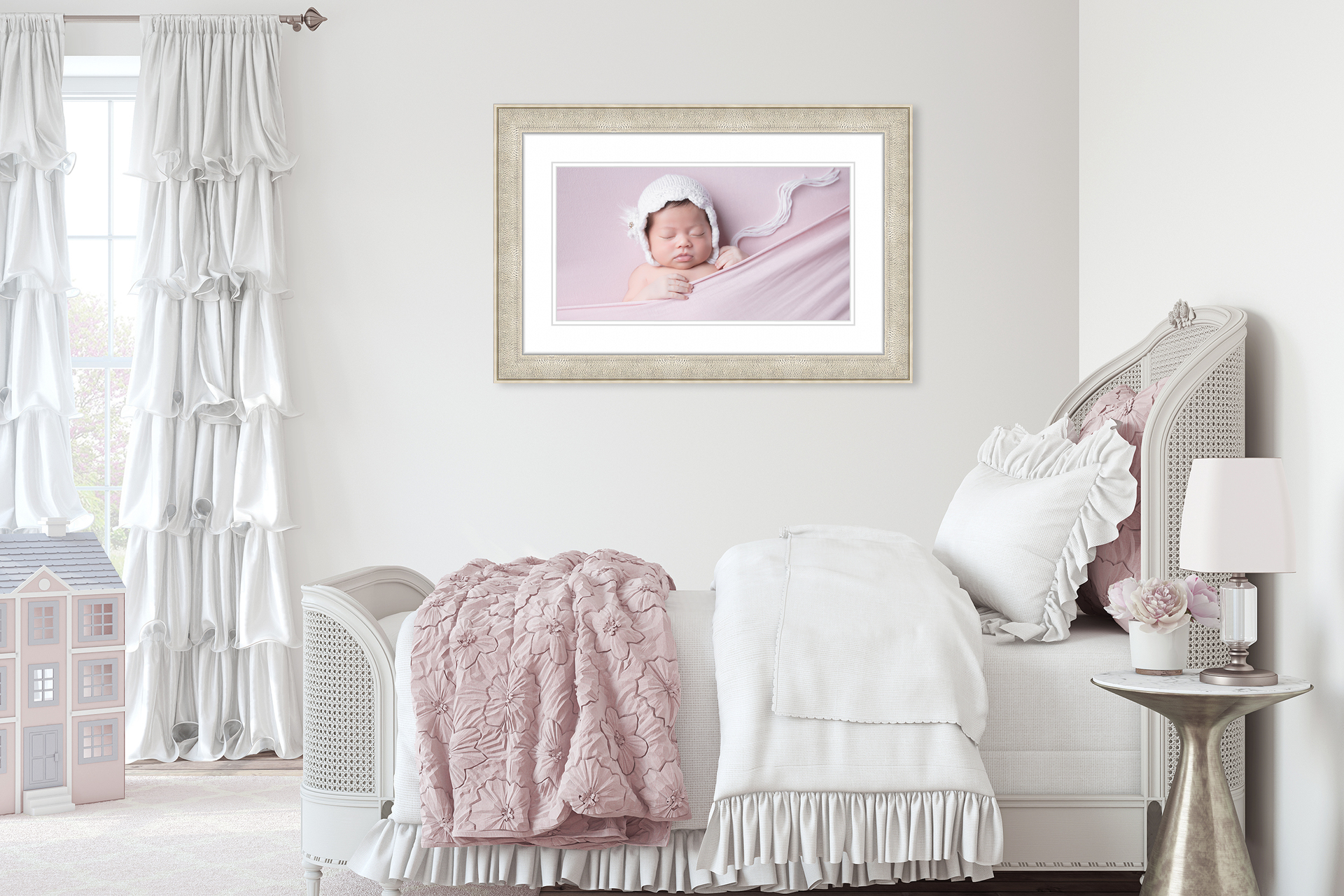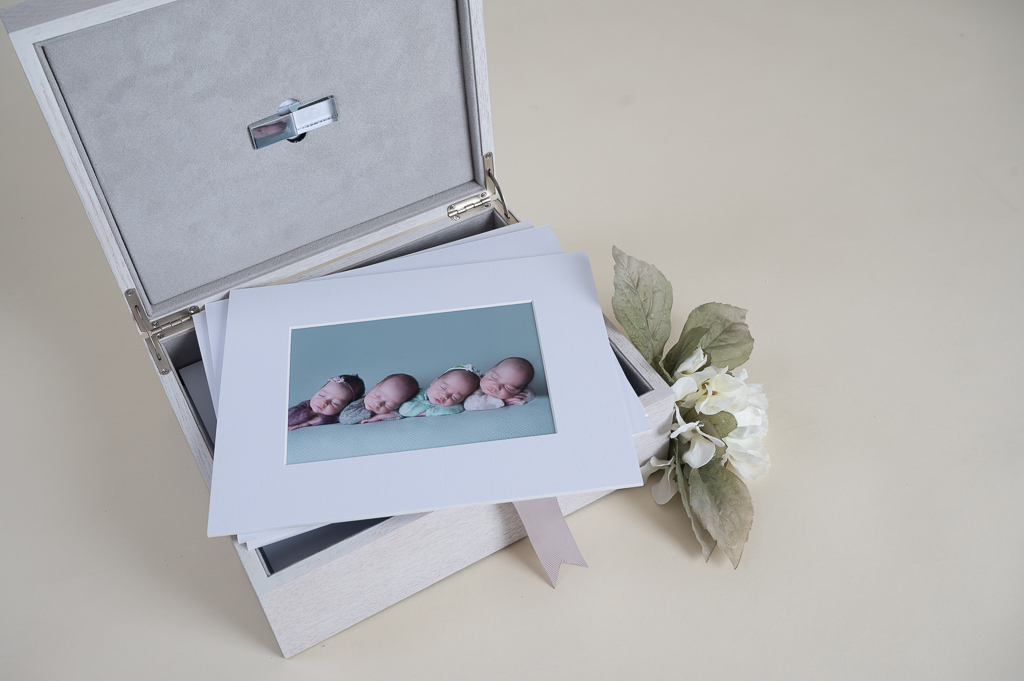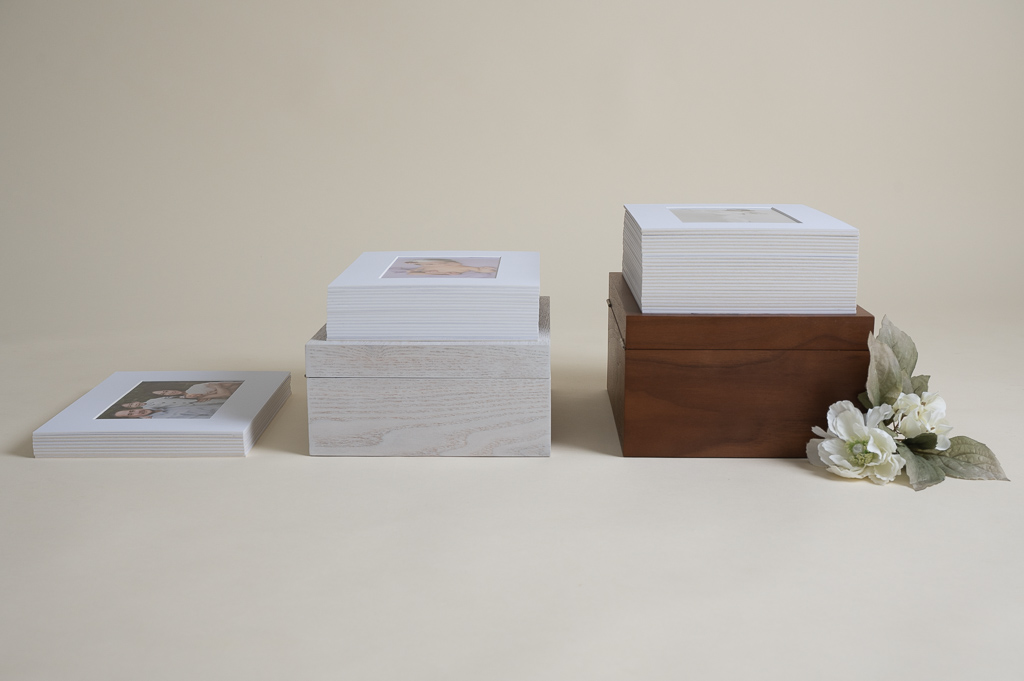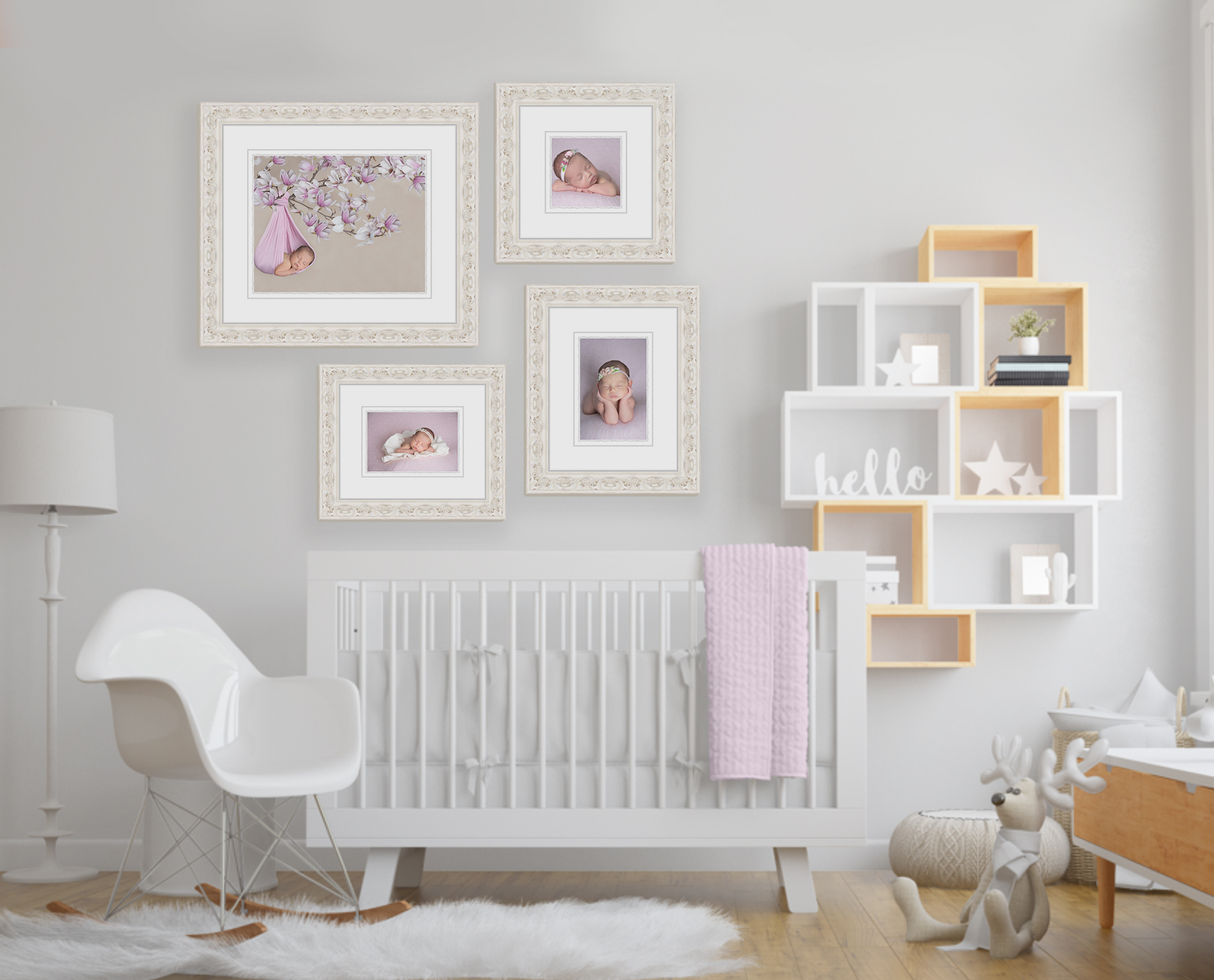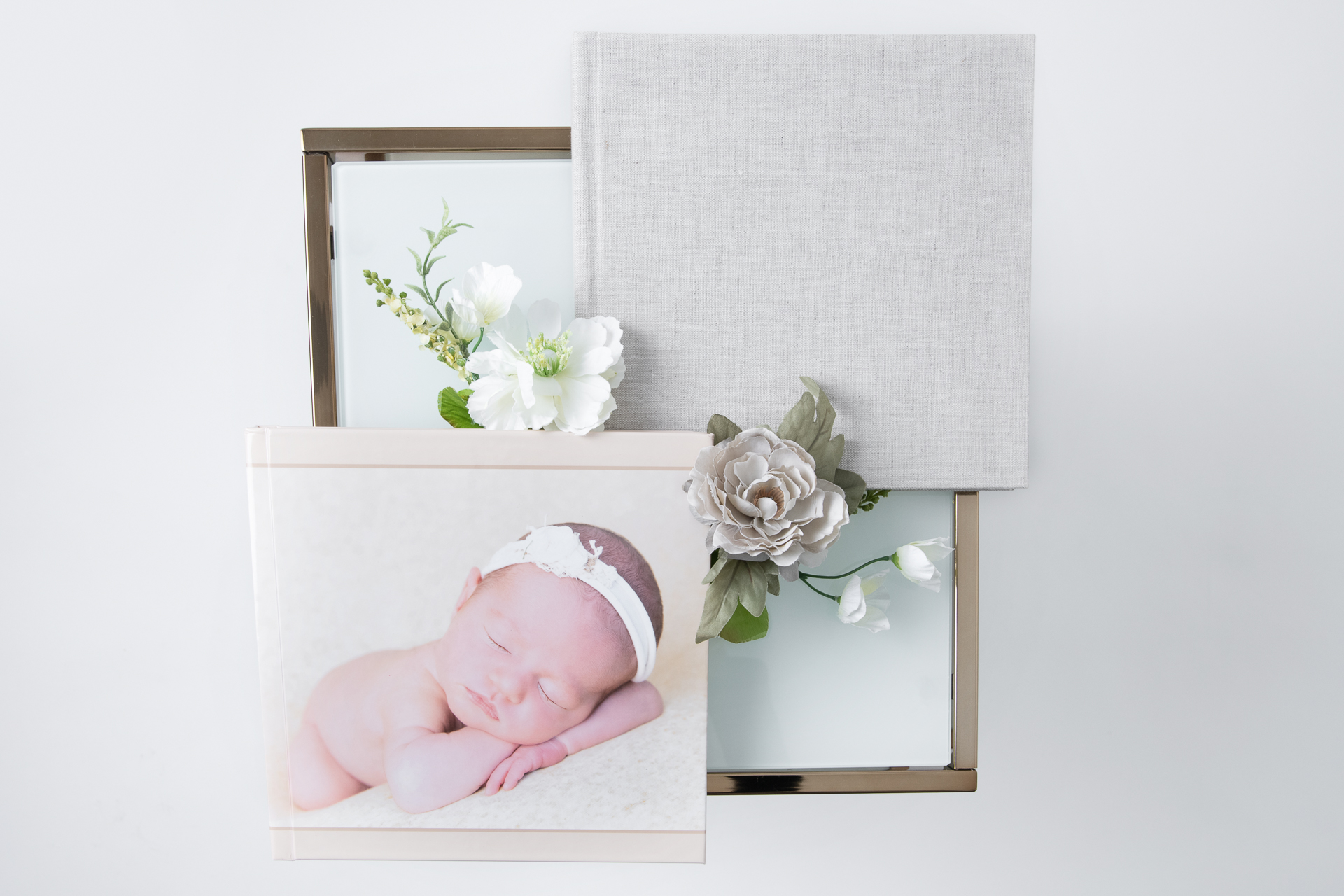 Trusted by families around the San Francisco Bay Area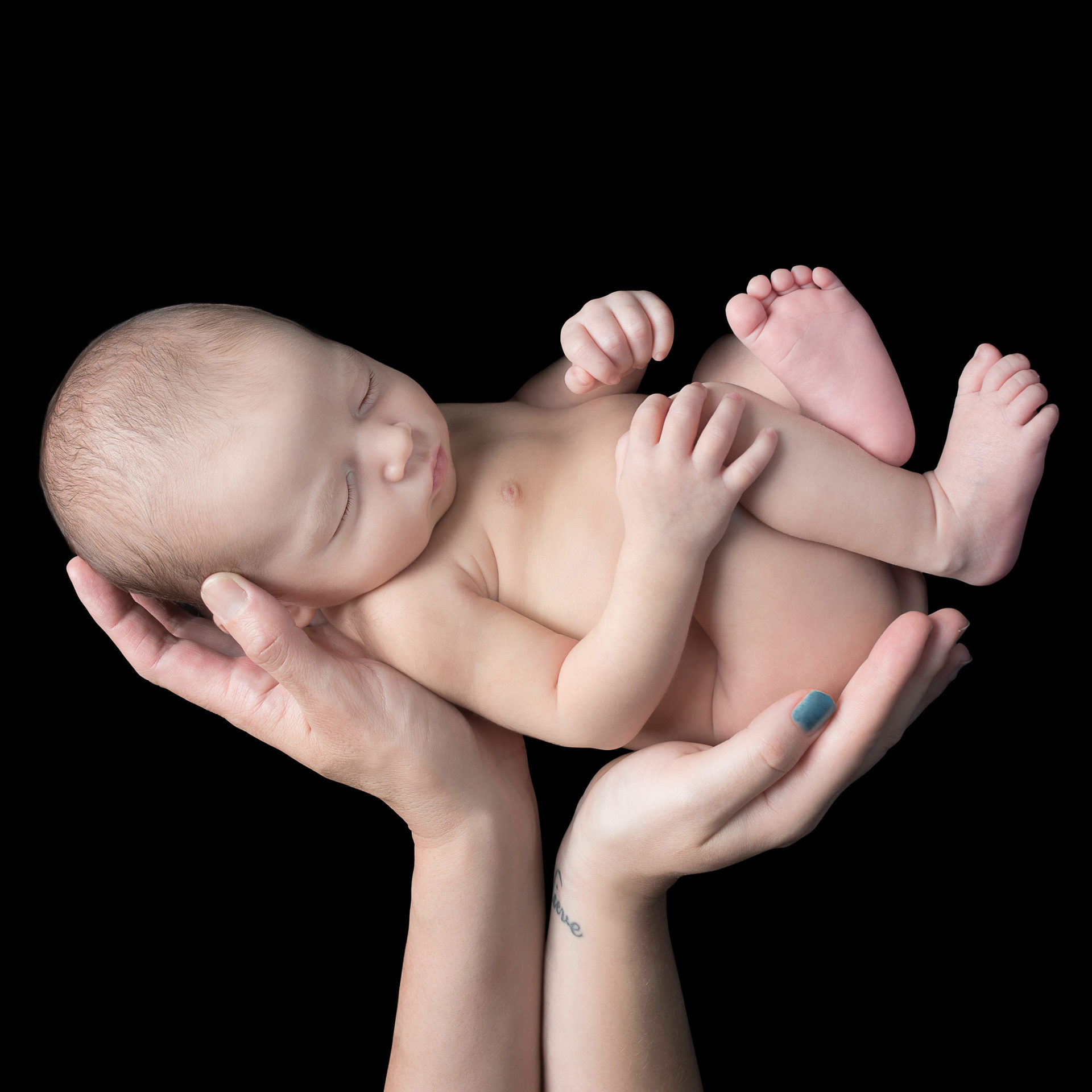 Absolutely LOVED Gaby! She went above and beyond our expectations with our photoshoot. We were so impressed with every little detail she did. It was amazing seeing her with our son. She new exactly how to calm our boy to get the perfect shot. We are extremely happy with how our photos turned out!! Thank you Gaby!! We will cherish these photos forever!
Gaby Clark Photography offers maternity, newborn & family sessions is based in Los Gatos serving San Francisco Bay area, San Francisco Peninsula, East Bay and San Jose area in the South Bay Area.