San Francisco Bay Area Maternity Photography
Capturing Life's Newest Chapter: Preserve the Heartfelt Bond of Motherhood and Baby's First Days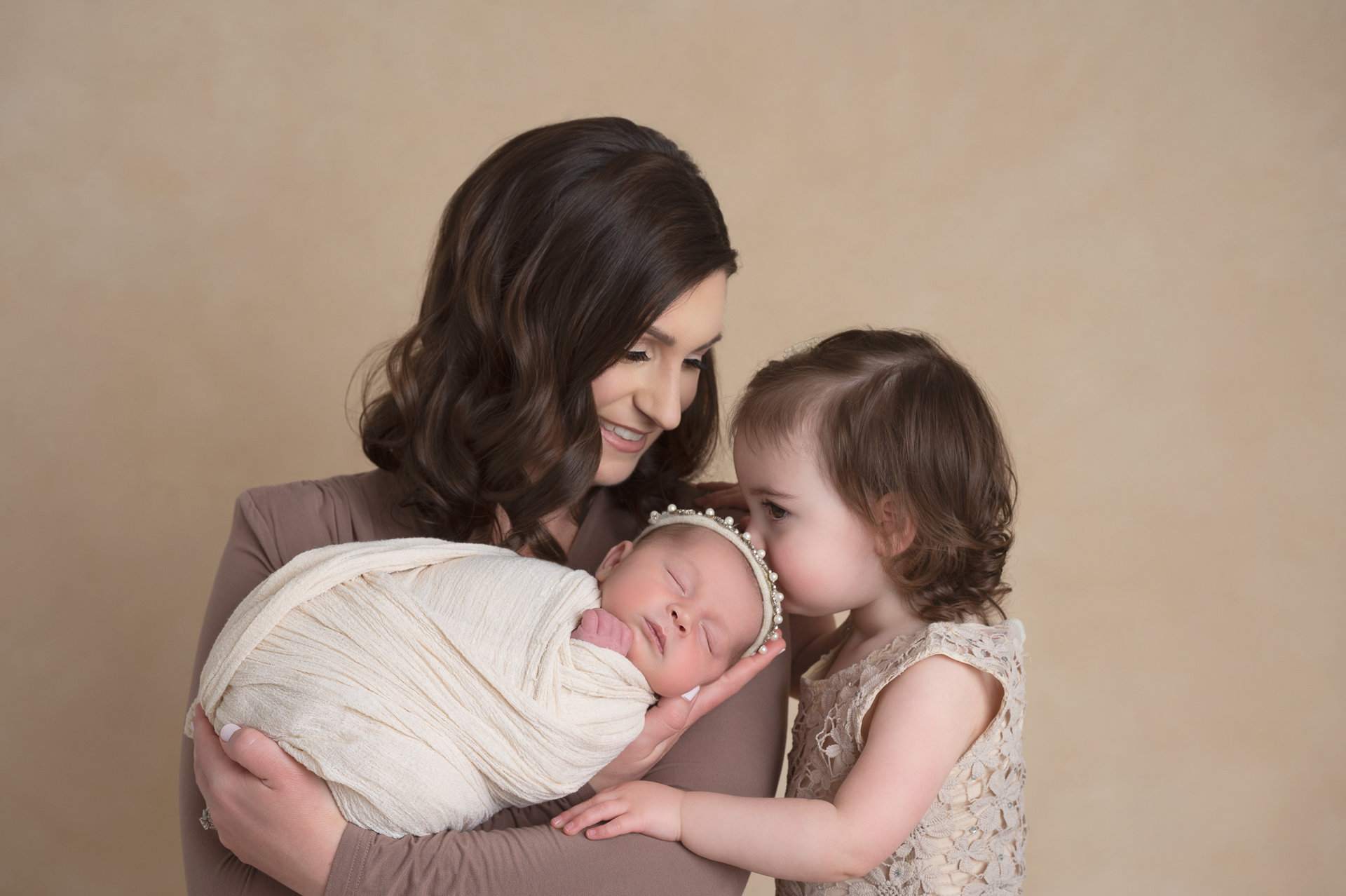 You're the one running the show in your family every day, but what if, just this once, you could be taken care of throughout this entire experience?
You're the heart of your family's daily life, and now, just this once, let me take care of you throughout this unforgettable experience. At Gaby Clark Photography, I do more than capture stunning portraits – my goal is to make you feel seen, beautiful, and utterly cared for, ensuring that creating these precious portraits is as easy as possible for you.
A Refined, Curated Experience to Treasure Your Memories
Vision and Wardrobe Consultation: We'll plan your session together, ensuring your vision and style are perfectly captured.
Professional Hair & Makeup: Look and feel gorgeous on your special day with our expert hair and makeup service.
No Rush, One Session a Day: You'll have all the time you need, as we dedicate our attention exclusively to your session.
Artwork Design: From albums to wall displays, we curate stunning artwork that showcases your family's essence and love.
Complimentary In-Home Installation: Let us take care of the final touches with a complimentary in-home wall arrangement installation.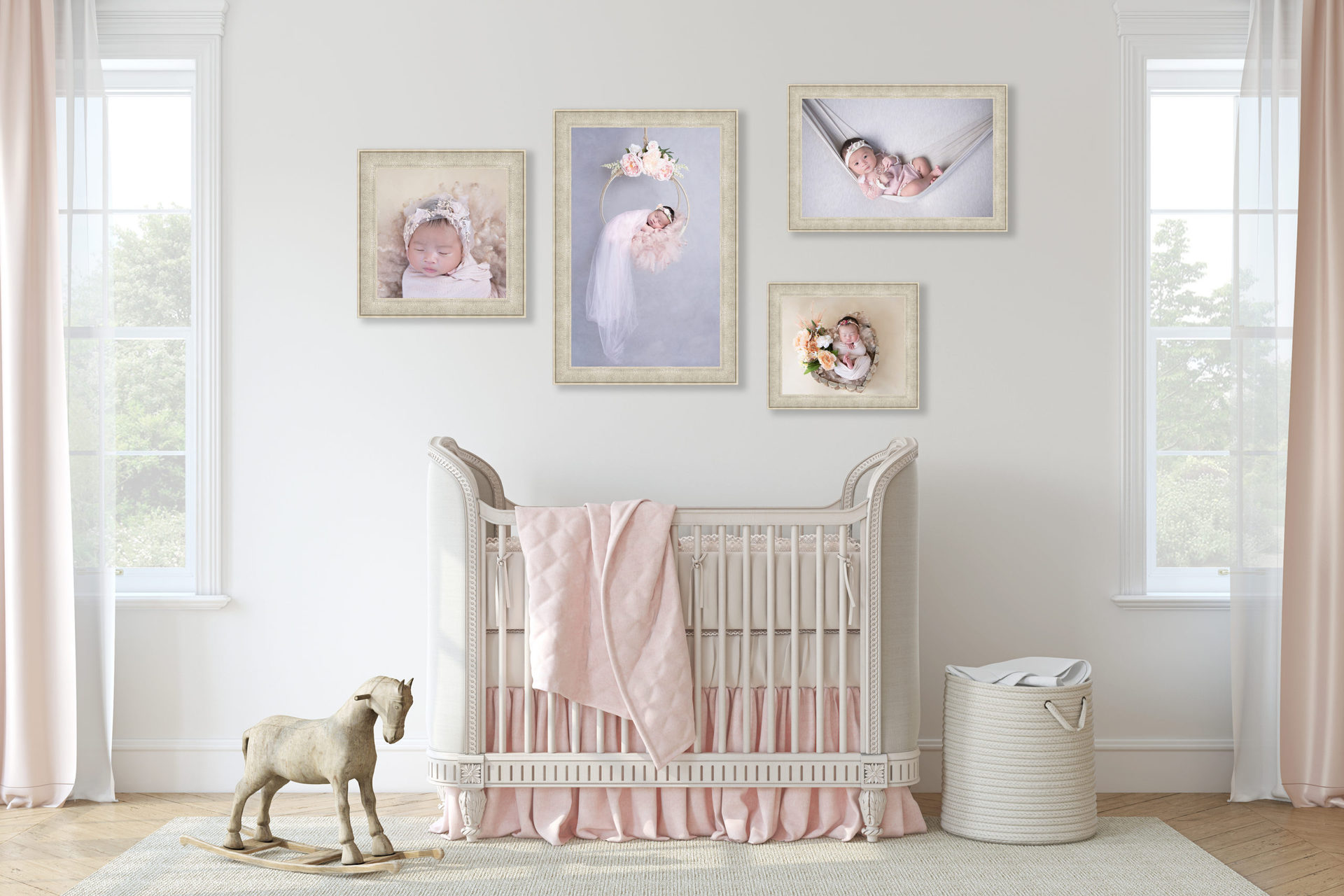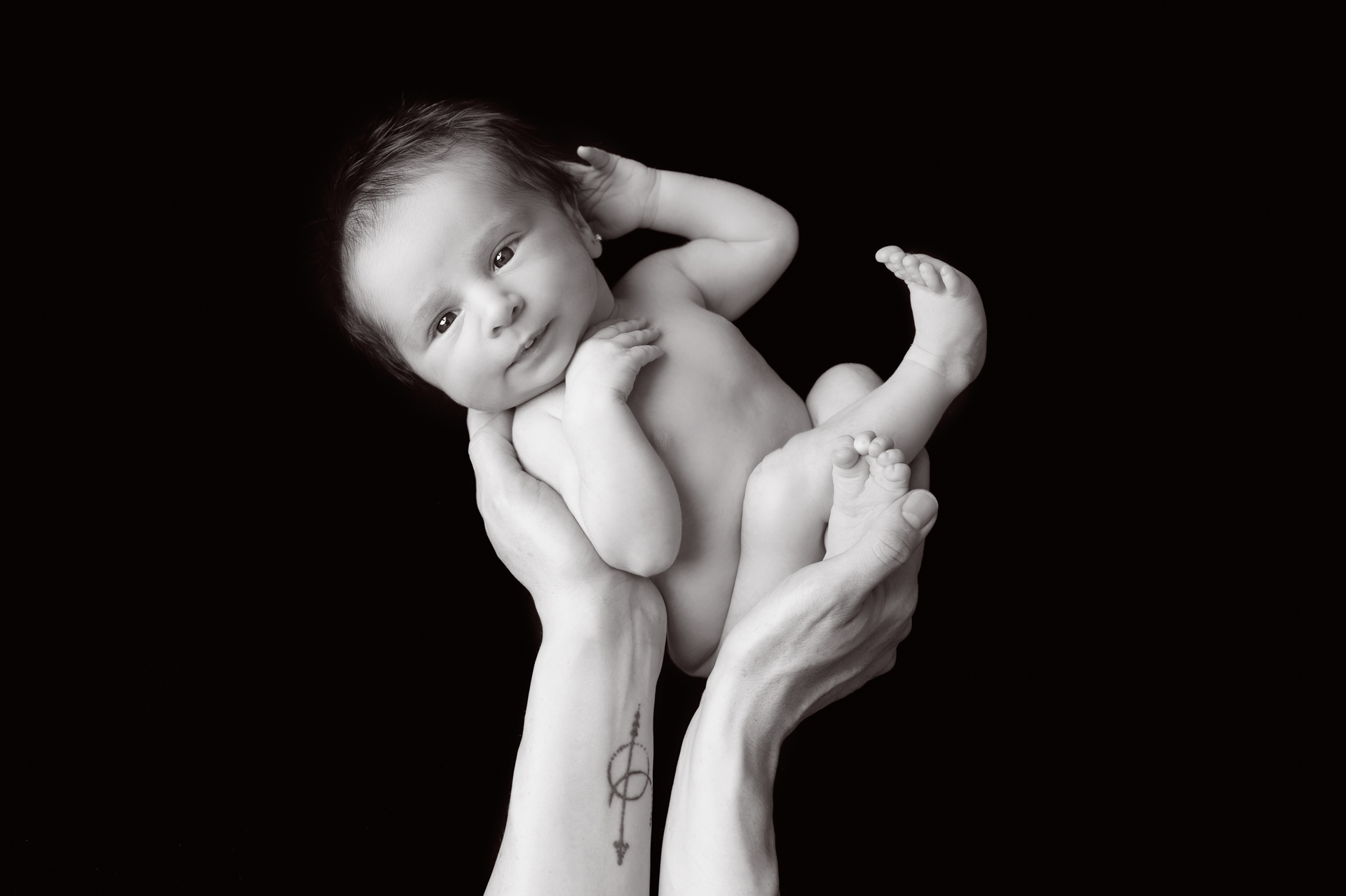 Your baby will grow too big to fit in your arms and will be only this little once, but the memory lives on forever with the images from your newborn session.
"I can't say enough wonderful things about Gaby! From start to finish her all inclusive process is seamless, professional, and just an all around wonderful experience. From the initial phone consultation, to the in home planning session, and the carefully thought out full service photoshoot, this is as legitimate as it gets!

If you choose Gaby for your special photos, you will not be disappointed!"

– Nicole
As a new mom, you may not feel like yourself yet. Between delivery and sleepless nights, getting photo-ready can seem impossible.
That's why I'm here to pamper and care for you. I include professional hair and makeup so you feel gorgeous, confident, and ready for photos.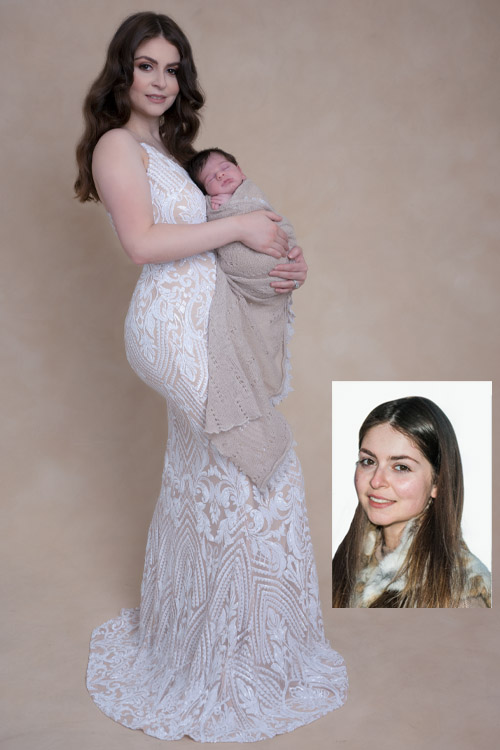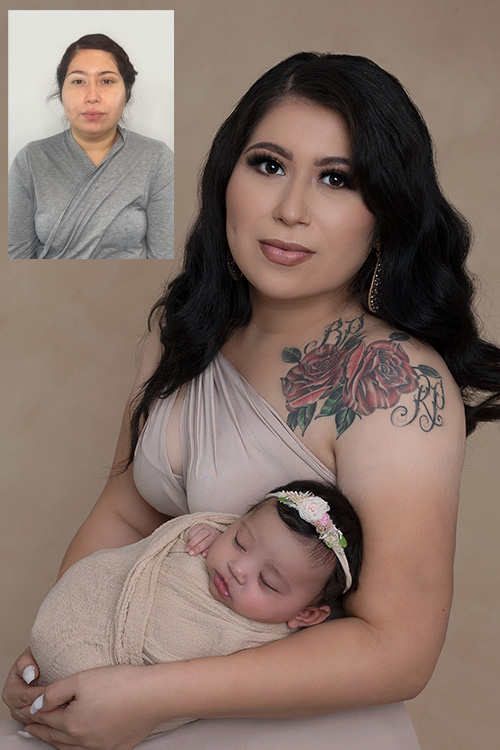 "Gaby is an incredibly talented photographer and baby whisper! We couldn't be happier with the shoot and amazing photos that Gaby captured of our newborn, dogs, parents and grandparents. Gaby instantly made us feel at home, the whole time she was calm and made us feel at ease which with a newborn and dogs its rarely uneventful

I really appreciate how easy Gaby was to work with, how flexible she was with our asks and trusted her professional judgement, as she is clearly a pro in the newborn photography space"

– Leanne
Motherhood is an Explosion of Emotion – Preserve it in Meaningful Artwork
As a new mom, you've experienced a full spectrum of emotion. Now memorialize this fleeting period in custom artwork for your home.
We'll collaborate to create pieces that reflect your singular motherhood story – elegant wall portraits, heirloom albums, more.
My mission is to enhance your home with designs that speak to the pride and love you have for your family.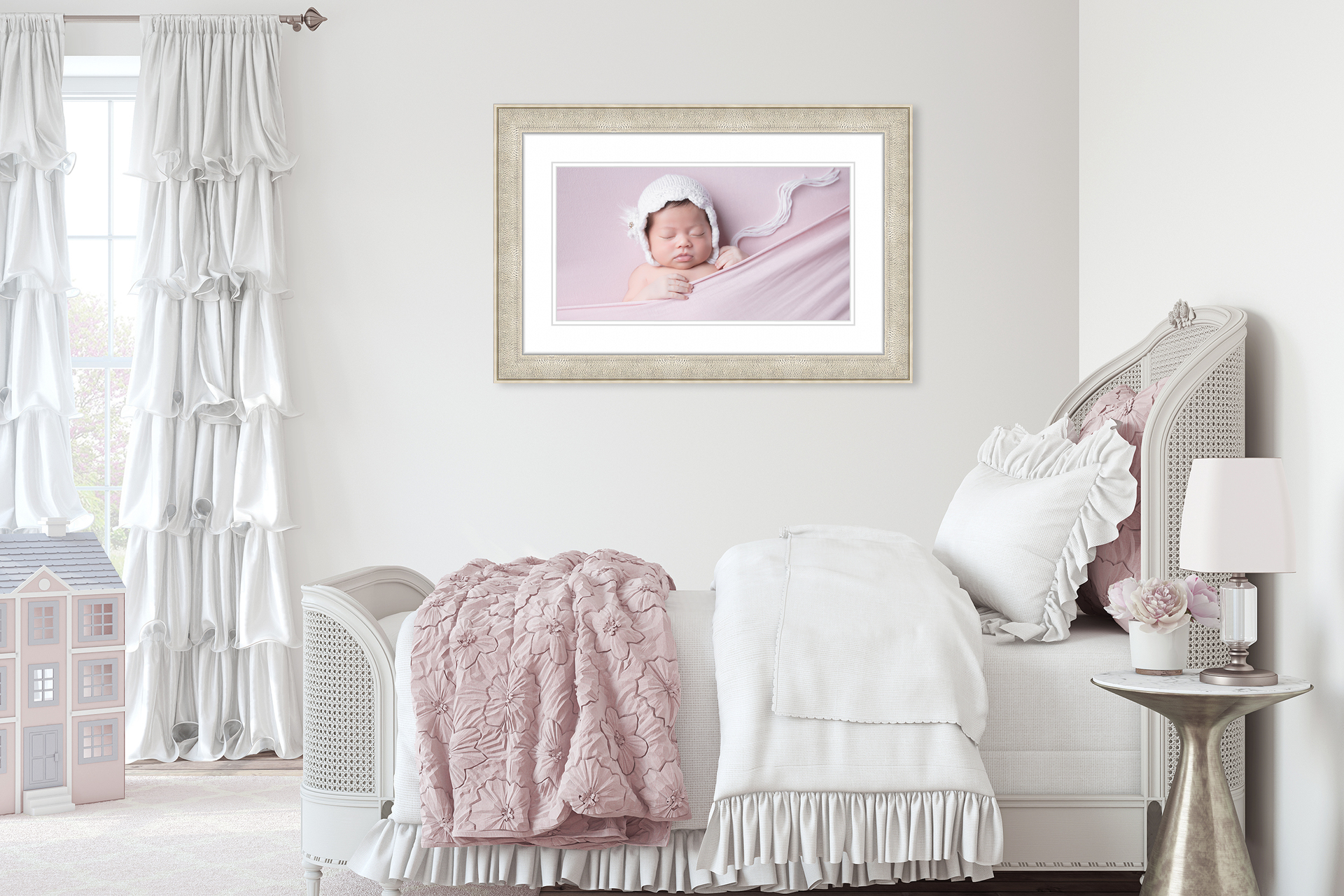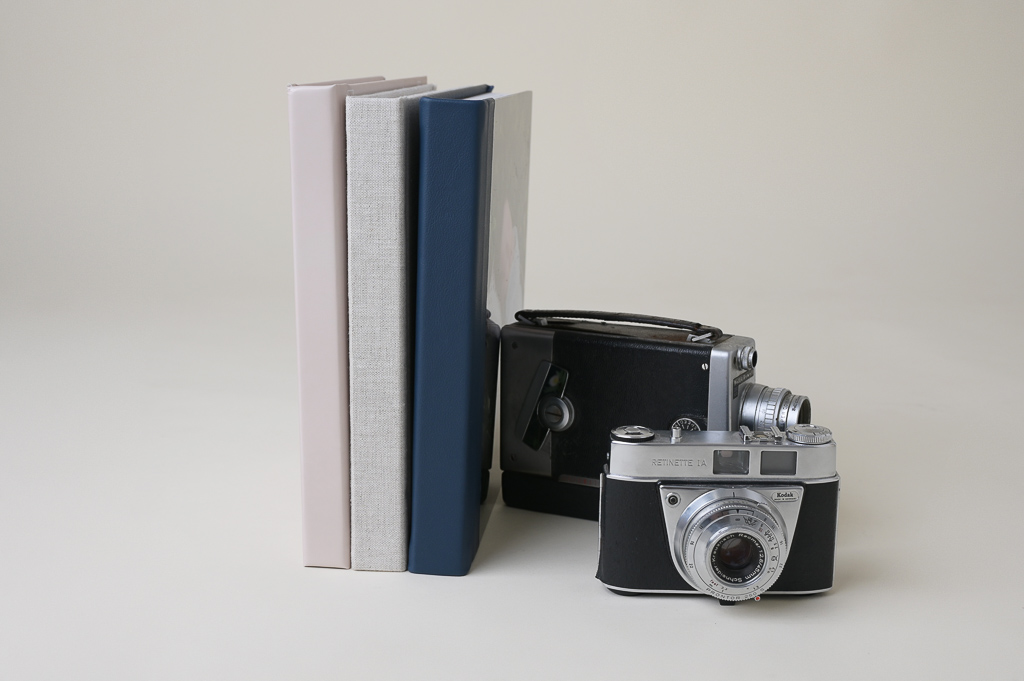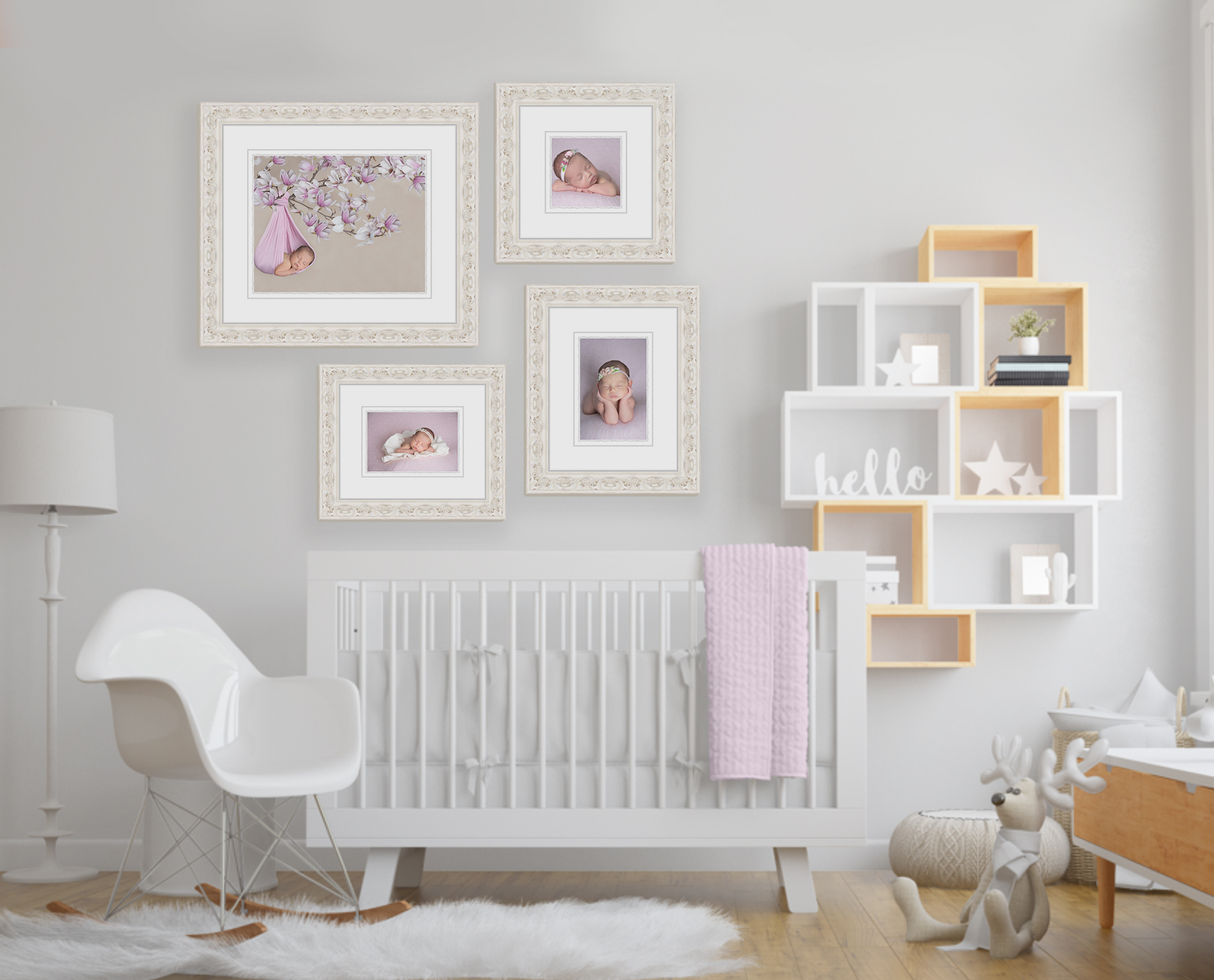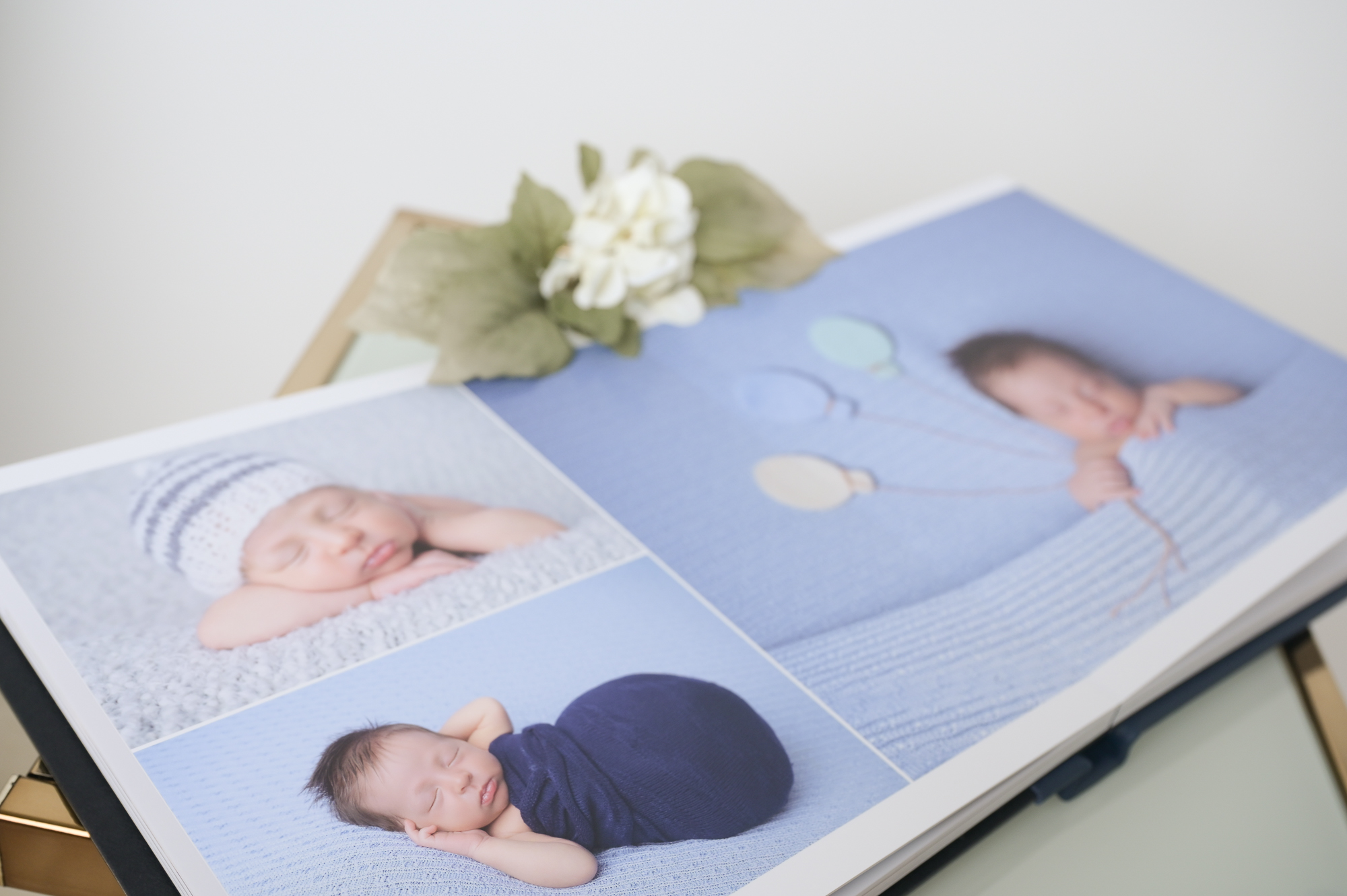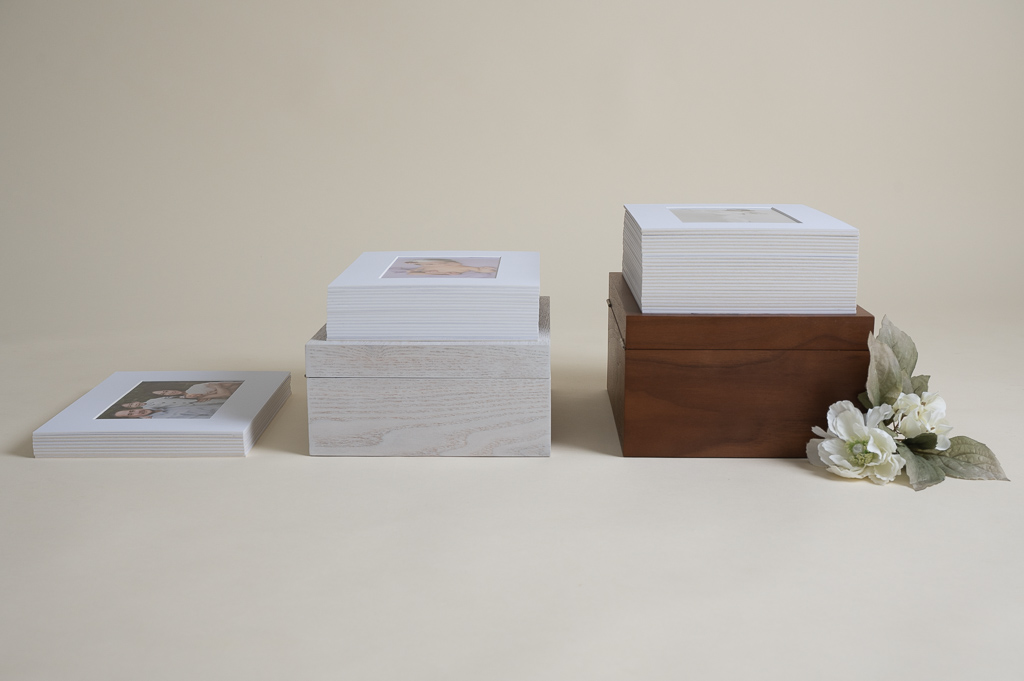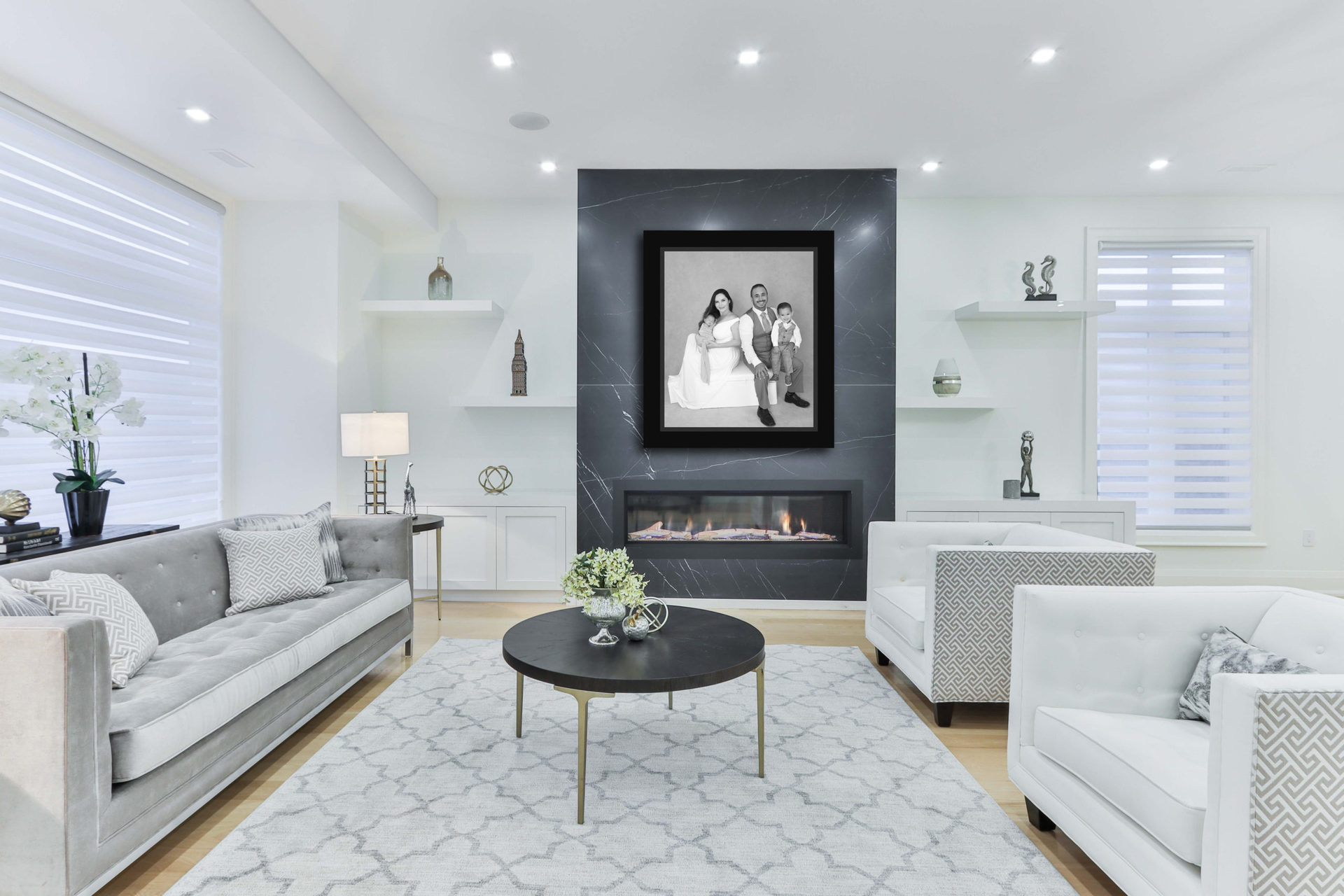 Trusted by moms around the San Francisco Bay Area
"All I can say is WOW! Gaby is amazing.  Moms, if you are shopping for a bay area newborn photographer, Gaby is the one! The entire experience with Gaby was easy, fun, and relaxing. Gaby and her assistant were super friendly and helpful. They not only are providing photography service by capturing the most precious moments in your lives, also making sure you feel comfortable and relaxed"

I would recommend Gaby to anyone and everyone looking for the BEST NEWBORN photographer in the bay area!!!

– Alison
The Studio is based in Los Gatos serving San Francisco Bay Area, San Francisco Peninsula, East Bay, and San Jose area in the South Bay