San Francisco Bay Area Maternity Photography
A grand adventure is about to begin
Indulge in the art of luxury maternity photography
Gaby Clark Photography celebrates the

beauty

of your pregnancy.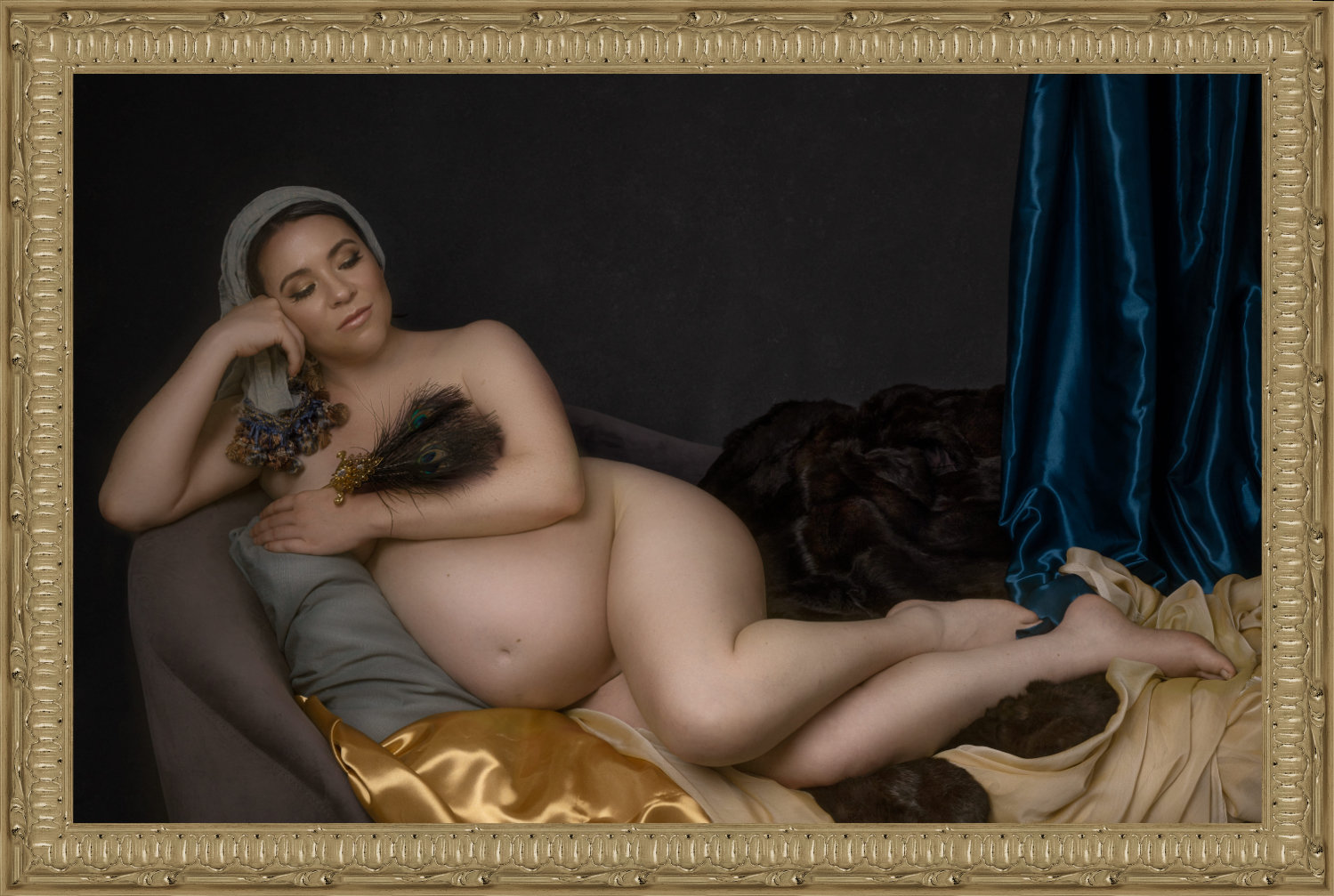 Your session, your vision!
The style of portraits can be classic, simple, edgy, or elegant with a
touch of

fashion flair.
All sessions are designed

exclusively

for you, to ensure we bring your vision to life.

"Gaby is worthy of every five-star review you see here. I too was skeptical at so many rave reviews, but now having gone through the entire experience, I can wholeheartedly say she is fabulous, worth every penny, and an absolute professional at what she does"
– Felicia
Celebrate the
love
that made it all happen.
Looking great in portraits isn't just about genetics!
It's also about having professional hair and makeup, the right lighting, and proper posing guidance.
With
hair and make up as part of your session.
A day to feel and look like
a
celebrity.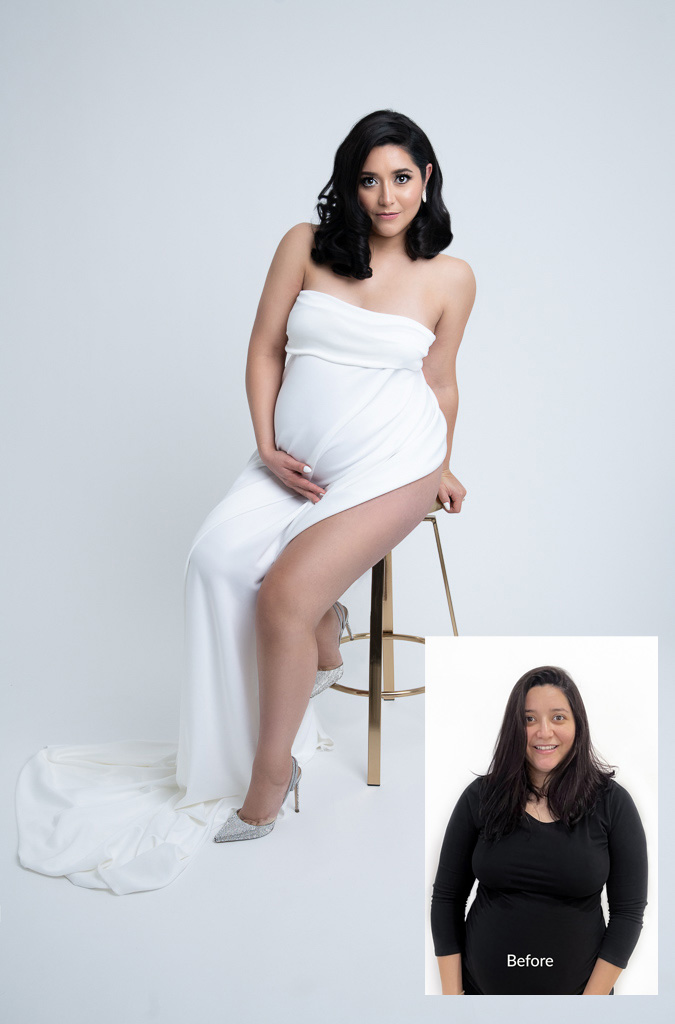 "We had a fabulous experience working with Gaby for our maternity shoot. She has a unique ability to capture the beauty of the human body during pregnancy in the most artistic and beautiful ways. I can say with confidence (after a lot of research!) that there are not a lot of photographers who are able to do the type of work she does."
– Ashley
Why should you hire Gaby Clark Photography for your maternity session?
Luxury Personalized for You: Immerse yourself in the art of luxury maternity photography, where your elegance and style take center stage. Whether your preference leans towards simple, edgy, or a classic look with a touch of fashion, I'm here to bring your vision to life.
Crafted Around Your Story: From our very first conversation to the exciting moment of reveal, I'm dedicated to creating sessions that are entirely about you. Let's work closely together to ensure your experience is truly authentic and personalized to your journey.
Backed by Client Experiences: The heartwarming feedback from my clients shines a light on the quality of service I provide. Every session is approached with professionalism, dedication, and a commitment to artistic excellence that aims to exceed expectations.
The Result:
Stunning maternity images worthy of displaying in your home that beautifully capture this special time in your life.
Unique maternity images created just for you
"Gaby is amazing!!!!! First of all, she does some special style that not every maternity photographer does. That's why I decided to go with her. And the whole process proofed to myself that I made the best decision to go with Gaby. She first spent a lot of time to understand my characteristic and the style I like, and super accommodating with all the requirements I had"
-Lisha
Trusted by moms to be around the San Francisco Bay Area
Gaby Clark photography studio offering Maternity sessions is based in Los Gatos serving San Francisco Bay area, San Francisco Peninsula, East Bay and San Jose area in the South Bay Area.