Honor your family history with timeless portraiture.
Portraits that you will treasure today, tomorrow & 40 years from now…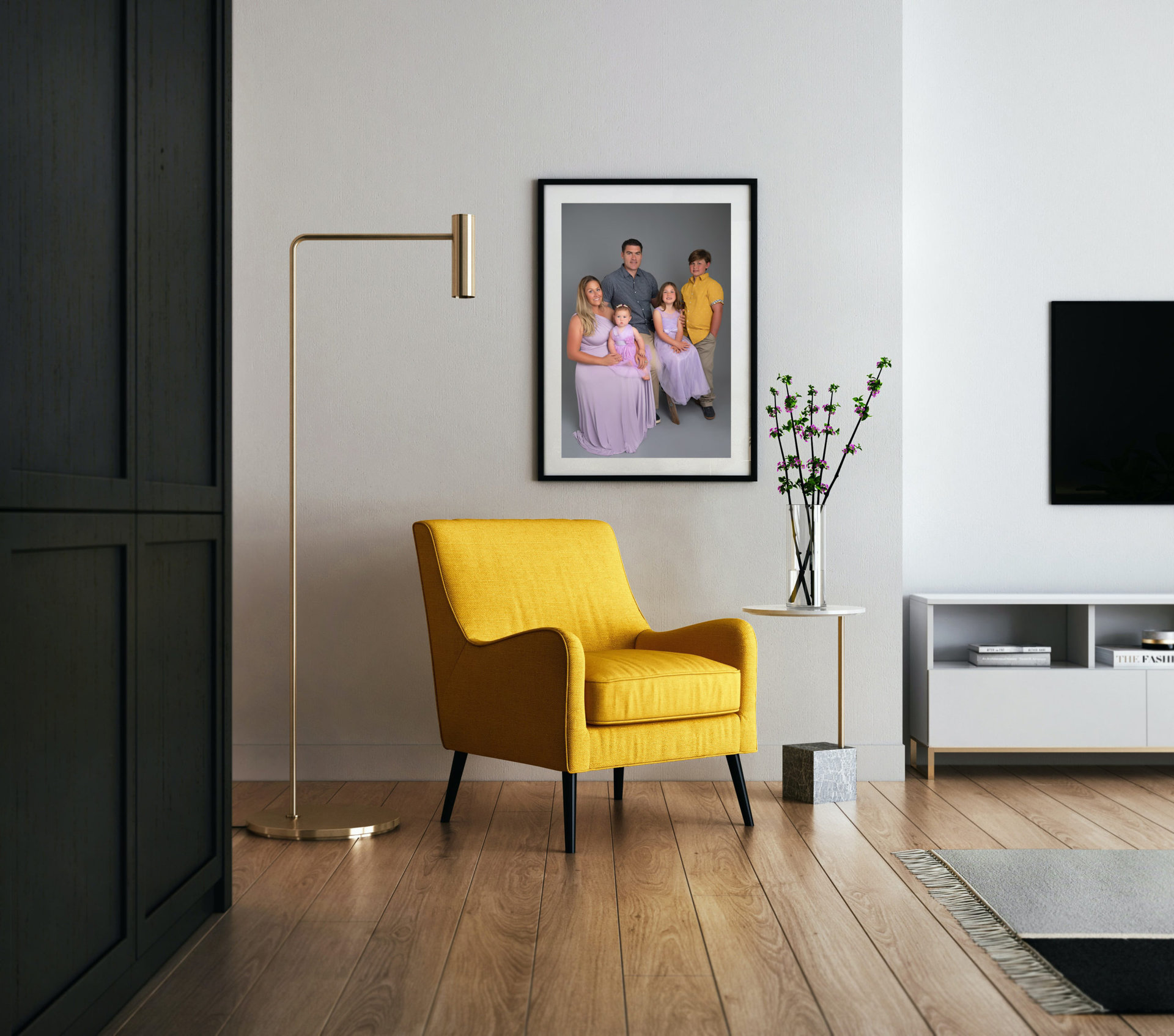 You and your family are the most valuable work of art at home
San Francisco Bay Area Maternity, Newborn & Family Photography Studio
A luxury portrait studio for busy Bay Area families.
Stress-Free, Effortless and Enjoyable Experience
Let's face it: photoshoots can be challenging. From scheduling to outfit planning and making sure you've picked the right photographer for your vision.
I will make sure to take the stress right out and I will guide you every step of the way. I will connect with you personally to identify you desires for the shoot and making the process fun, flattering, and an experience that you will treasure forever.
You deserve an expert and stress free experience to capture you and your family's love showcased in the most beautiful way.
Professional Photography for Elegant, Timeless Portraits.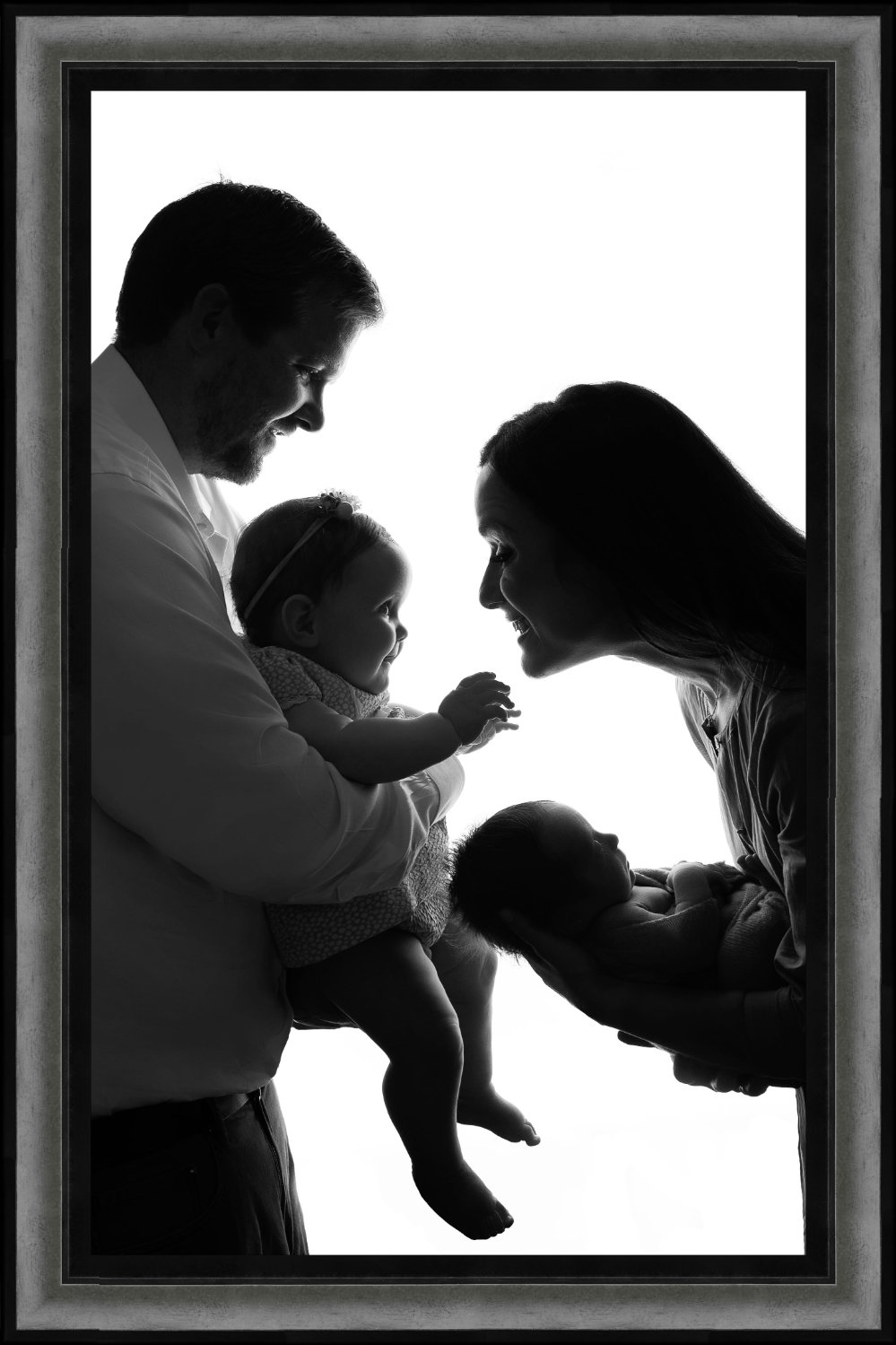 Three simple steps to have photographs that capture the love and personality of your family: An expert, guided process from start to finish.
The Consultation
I want to learn more about what is special and important to you. Let's chat!
The Plan
You deserve someone who will work with you to bring your vision to life.
The Shoot
Fun and relaxing experience where I will guide you through posing to look your best.
The Result
A home filled with Love & Connection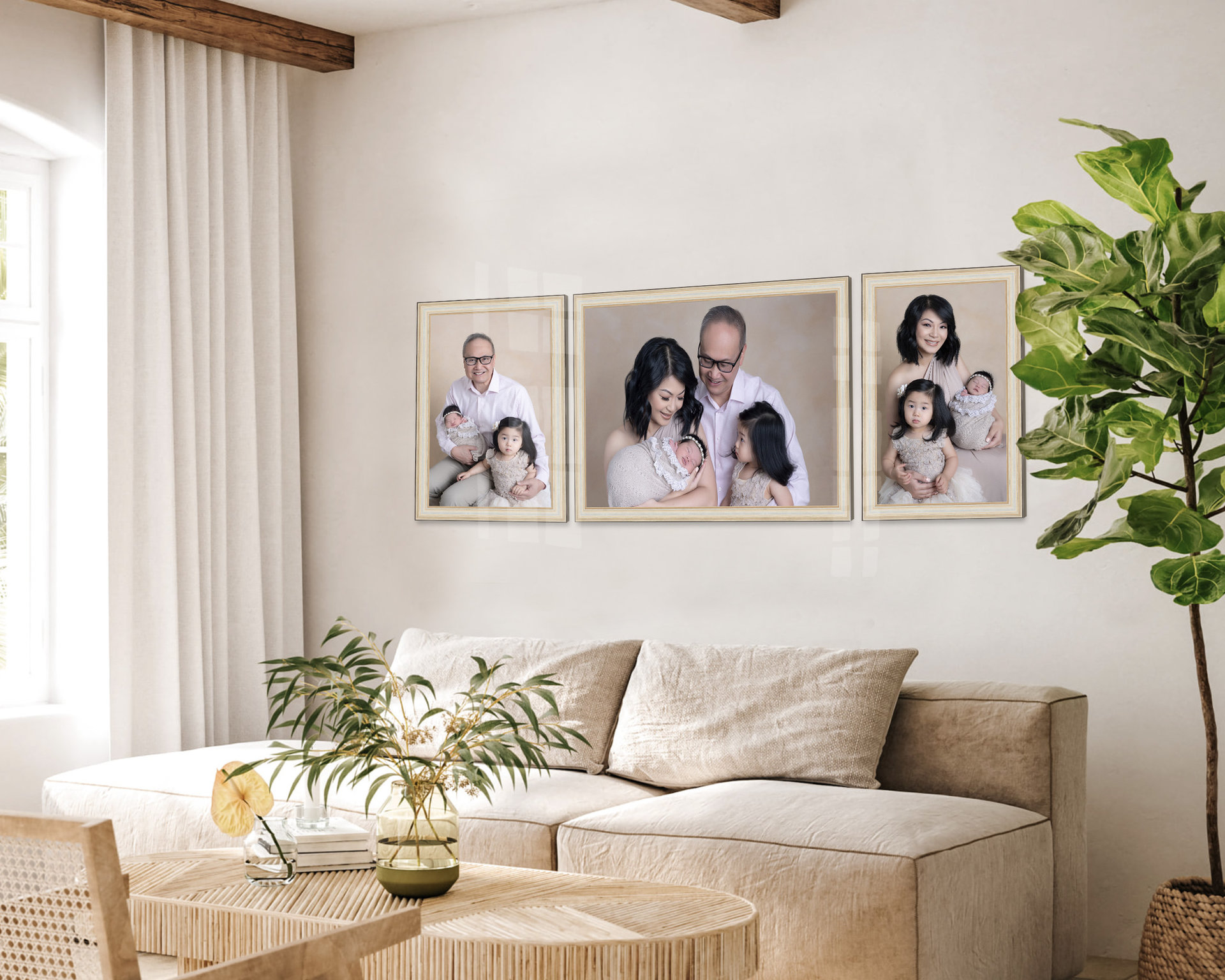 Trusted by families around the San Francisco Bay Area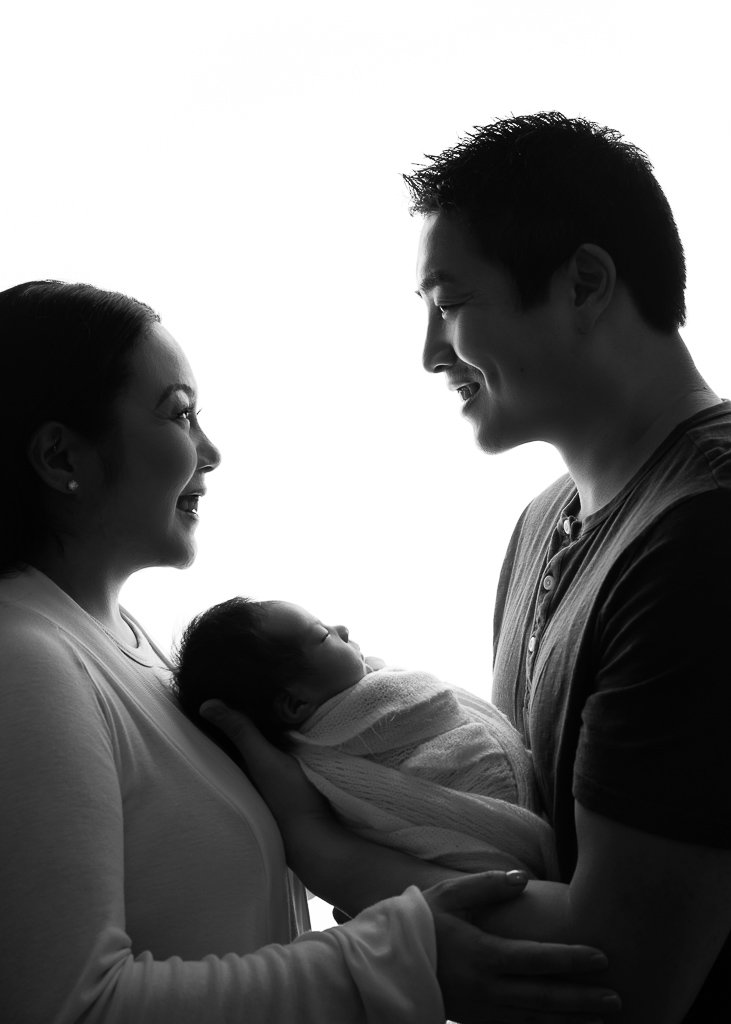 I can't say enough wonderful things about Gaby! From start to finish her all inclusive process is seamless, professional, and just an all around wonderful experience. From the initial phone consultation, to the in home planning session, and the carefully thought out full service photoshoot, this is as legitimate as it gets!
Gaby is such a wonderful and talented woman. Her warm spirit makes you feel so comfortable and it definitely shows through the beautiful photos she captures. I have literally never seen myself in the way that Gaby was able to capture. It is evident that your happiness and desires are most important to her throughout this whole process. If you choose Gaby for your special photos, you will not be disappointed!
Gaby Clark Photography is a studio that offers a luxury maternity, newborn and family photography service is based in Los Gatos serving San Francisco Bay Area, San Francisco Peninsula, East Bay, and San Jose area in the South Bay