San Francisco Bay Area Maternity, Newborn & Family Photography Studio
Celebrate, Cherish, Remember:
Experience Personalized & Stress-Free Photography that Truly Tells Your Story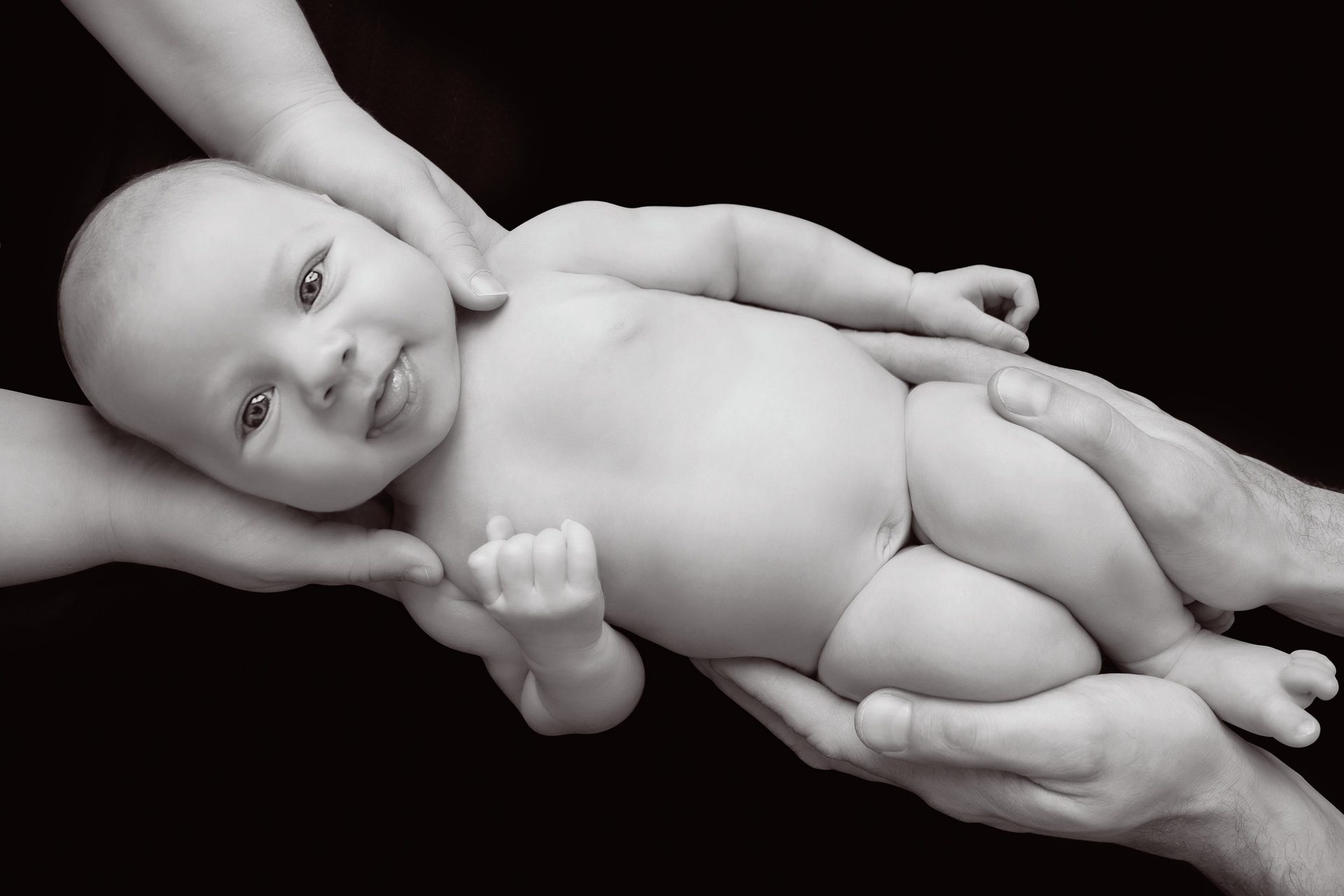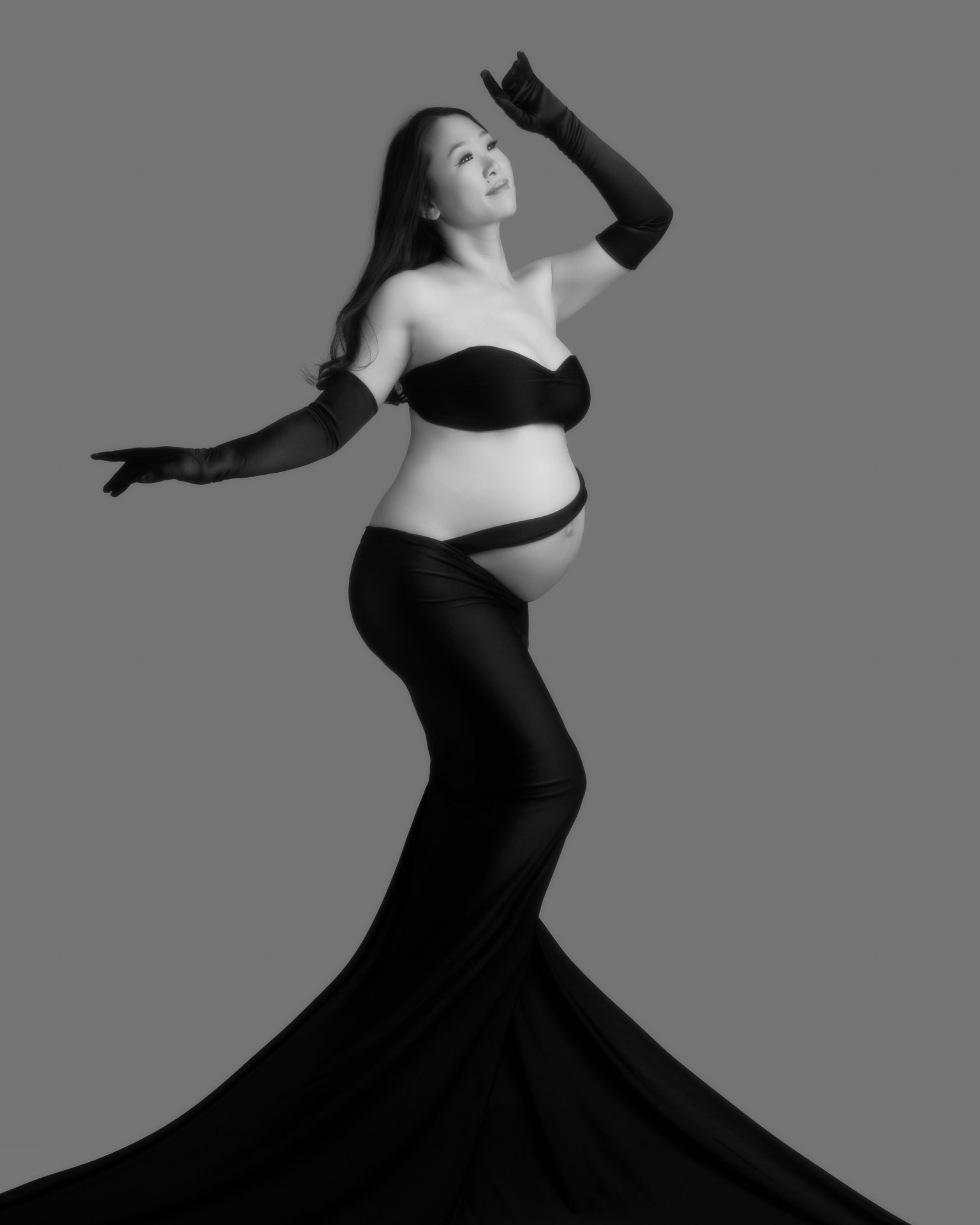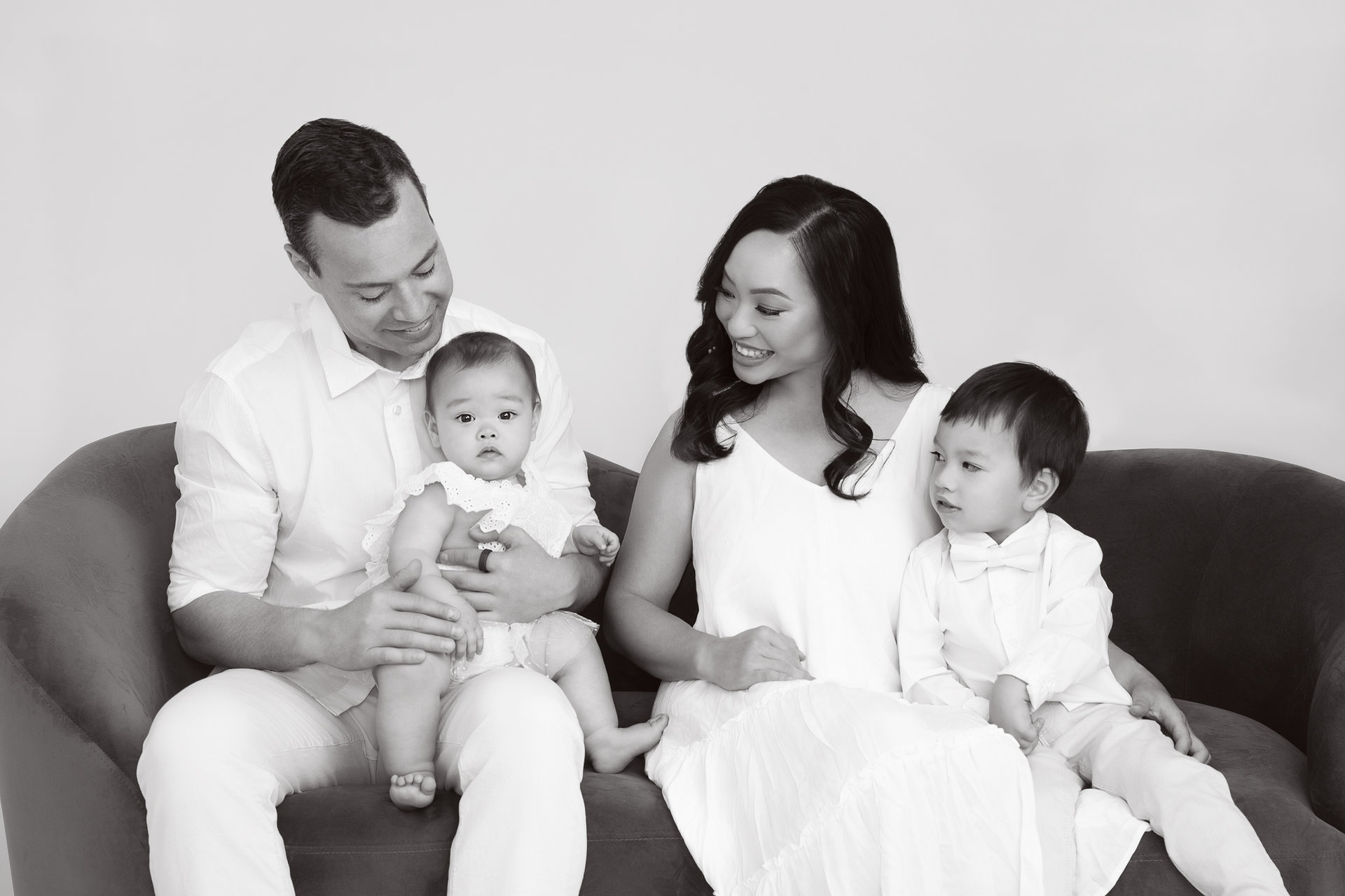 A full-service portrait studio for busy Bay Area families.
A portrait is more than a moment. It's a timeless gift becoming your family's legacy.
Welcome to the Intersection of Elegance and Legacy
With every click of the shutter, we craft your legacy—a priceless memento for your loved ones to cherish.
This isn't just about capturing images for you; it's about leaving a mark for generations to come. Imagine your grandchildren discovering these portraits one day, in awe.
Let's Create Beautiful Family Photos – Without the Stress
Planning photoshoots amidst daily life is stressful when expecting a baby or with little ones. You want great portraits, not more effort.
As an expert newborn, maternity & family photographer, I handle everything behind the scenes so you can relax into a great experience resulting in heirloom images you'll treasure.
Contact me to finally enjoy a photoshoot tailored just for you – where I manage all the details and you get to cherish effortless, magazine-worthy memories of you and your family's love.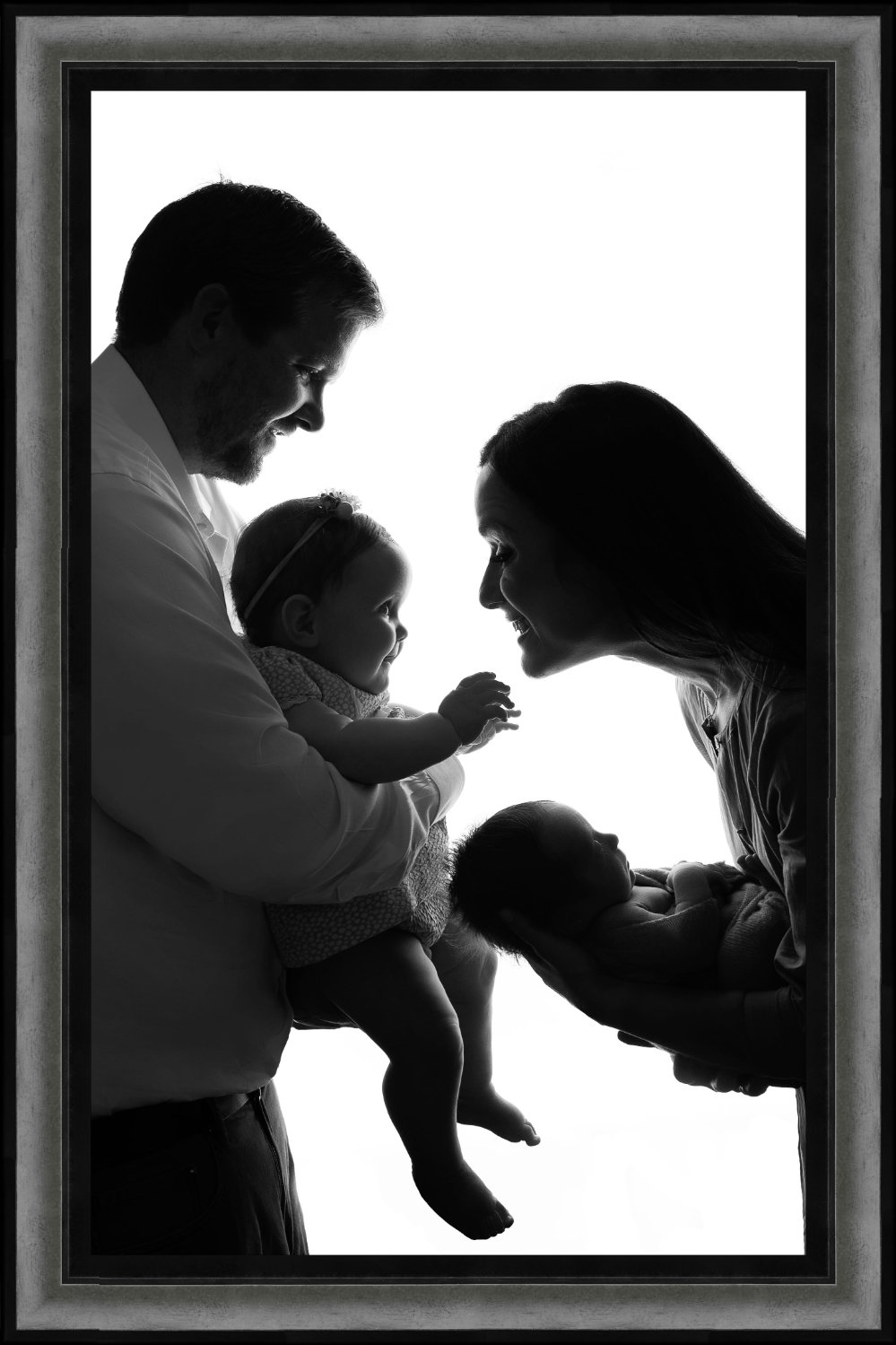 "I couldn't recommend Gaby more for newborn and family portraiture, which is the service she provided for us. In short, she demonstrated all the most critical skills in a portrait photographer, she had an artistic vision, was skillful, thoughtful, courteous, communicative, collaborative, timely, patient, and helpful throughout the entire process. We couldn't have been more thrilled with Gaby and her team and the gorgeous results that we absolutely adore!
– Mike
Three simple steps to have photographs that capture the love and personality of your family:
An expert, guided process from start to finish.
The Consultation
I want to learn more about what is special and important to you. Let's chat!
The Plan
You deserve someone who will work with you to bring your vision to life.
The Shoot
Fun and relaxing experience where I will guide you through posing to look your best.
The Result
A home filled with Love & Connection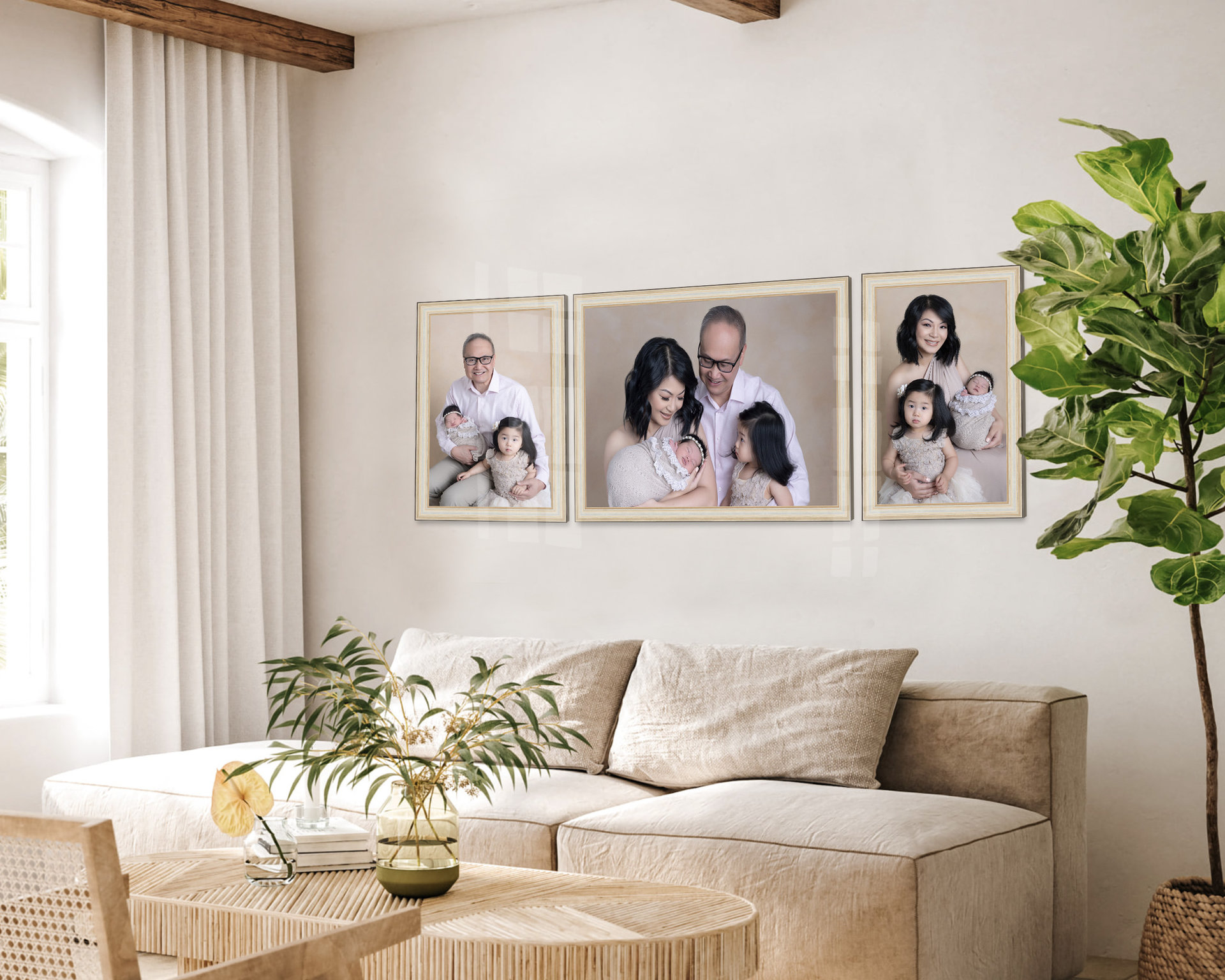 Trusted by families around the San Francisco Bay Area
Ms. Gaby was a God sent starting from minute we talked over the phone. She took time getting to know me and what I have in vision for. She listened to what I have in my mind, and made sure everything was covered.
The experience is hassle and stress free. It's worth every penny. She put my vision into reality. Our photos came out so great with Ms. Gaby's guidance and expertise. She and her team works so hard.
I love the personal touch that she add in her studio to make you feel so special.
Thank you Ms. Gaby and your wonderful team!
Leorosa
Gaby Clark Photography is a studio that offers a luxury maternity, newborn and family photography service is based in Los Gatos serving San Francisco Bay Area, San Francisco Peninsula, East Bay, and San Jose area in the South Bay