Display your favorite portraits that perfectly capture those moments in your life that you always want to remember. Because you never know how important a moment is, until it is gone…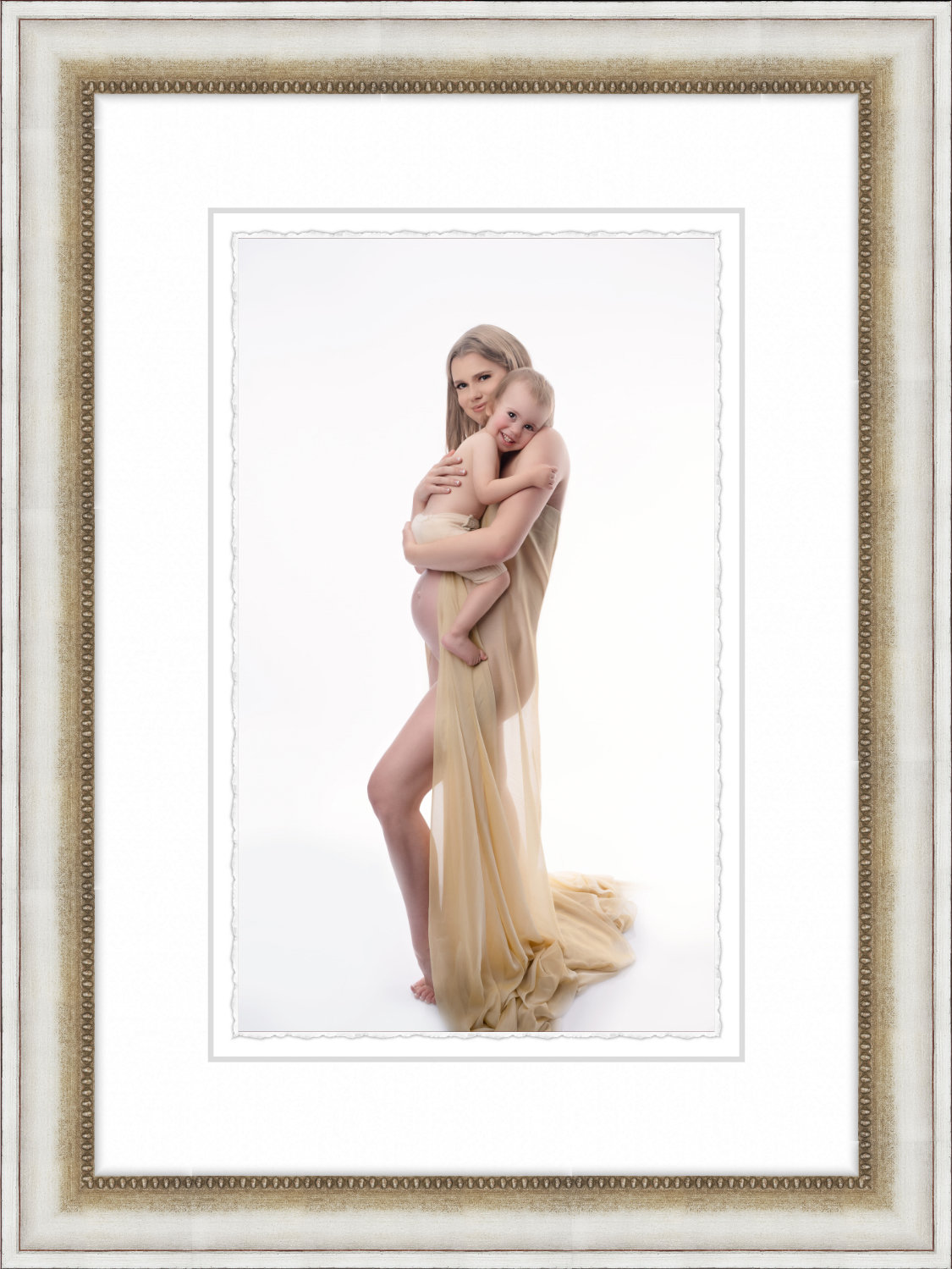 Gaby Clark Photography is a full service studio and I do all the hard work for you – from giving you guidance on what to wear to designing albums, and sizing the wall art appropriately for that special wall at home to even installing your art work – you don't have to lift a finger! You deserve an expert, stress free experience. I will guide you every step of the way!
Carefully designed for busy Bay Area parents who want the best.
When you book a portrait session with Gaby Clark Photography every detail is carefully planned to make your experience truly unique and enjoyable.
Portrait Session Booking fee $390
This fee covers:
Your session design and planning Consultation
Professional hair & make up Artistry
Access to Studio Wardrobe
Ordering Appointment
*This fee does NOT include prints, digital negatives, etc.
Keepsake Products & Art Work
You have these incredible family portraits, and now what?
Did you know that studies show when kids see themselves on wall art around the house, gives them a sense of being loved and belonging?
The best part of my expertly guided, hands on process is that I solve the equation for you about sizing, wall designs, finishes, and other questions you've always had when trying to display or preserve your family portraits.
Let me do all the hard work for you, and I will deliver your beautiful finished tangible memories!
Collections begin at $1500
Gaby Clark Photography is trusted around the San Francisco Bay Area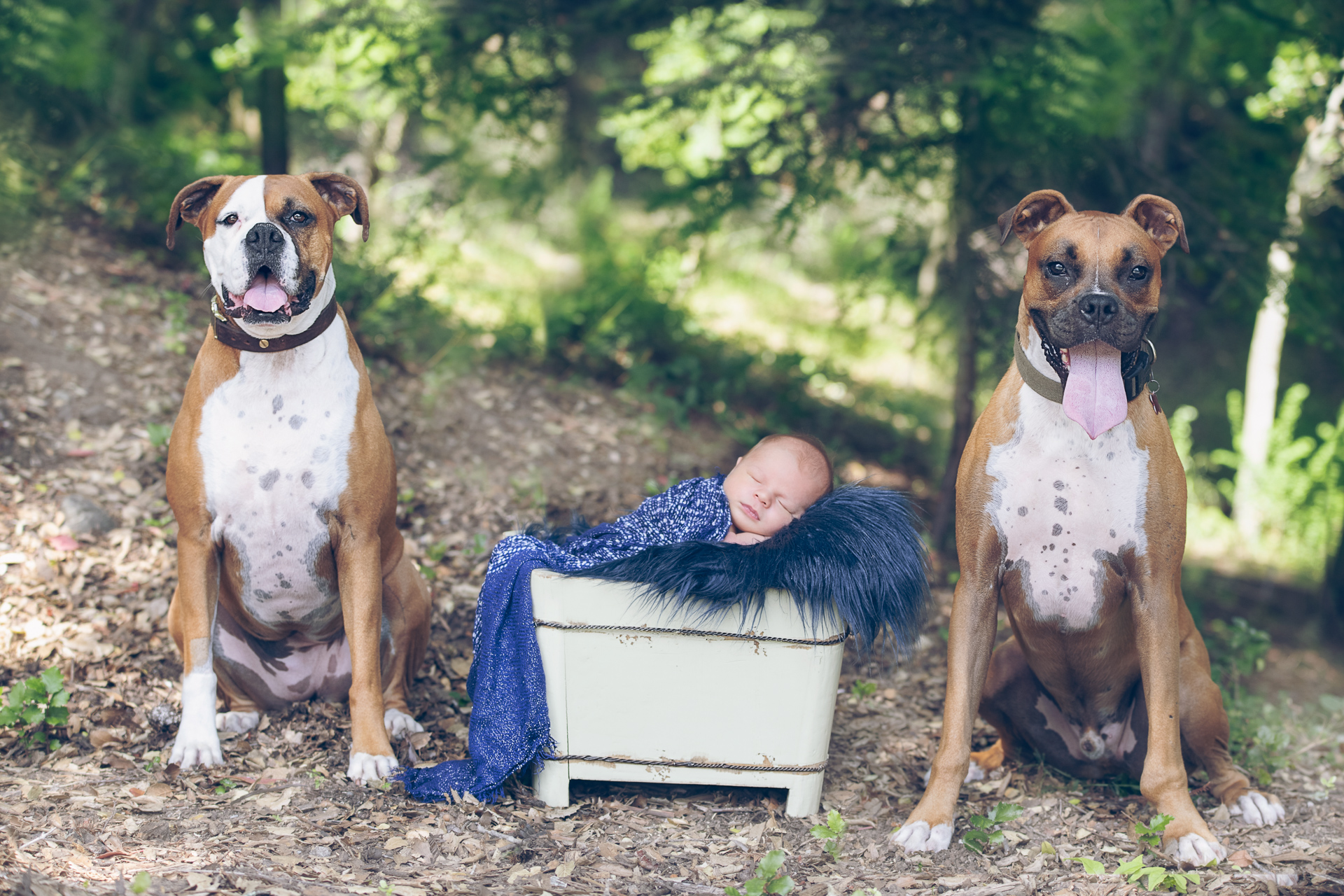 Gaby is an incredibly talented photographer and baby whisper! We couldn't be happier with the shoot and amazing photos that Gaby captured of our newborn, dogs, parents and grandparents. Gaby instantly made us feel at home, the whole time she was calm and made us feel at ease which with a newborn and dogs its rarely uneventful.
I really appreciate how easy Gaby was to work with, how flexible she was with our asks and trusted her professional judgement, as she is clearly a pro in the newborn photography space.
Gaby Clark Photography Photography is a luxury Maternity, Newborn, and Family portrait photographer based in Los Gatos, CA serving the most discerning clients in the San Francisco Bay Area