Your baby will grow too big to fit in your arms and will be only this little once, but the memory lives on forever with the images from your newborn session.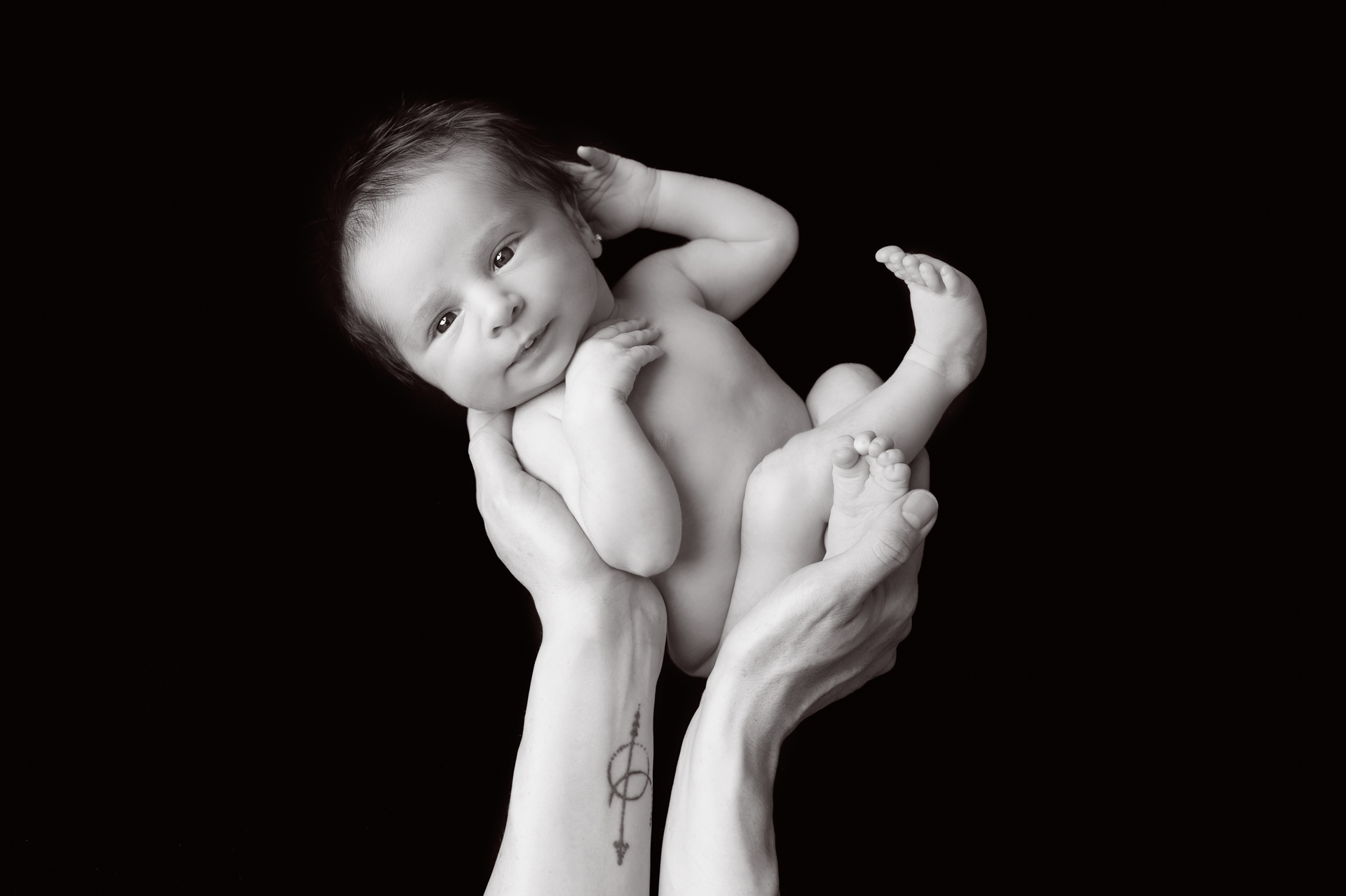 You will receive a bespoke full-service boutique experience during your session
Starting with complimentary hair, makeup to look and feel gorgeous for a well-deserved feel good day.
You will never feel rush since I only do once session a day.
Artwork design from albums to wall displays to best showcase the essence and love of your family.
Complimentary in-home wall arrangement installation.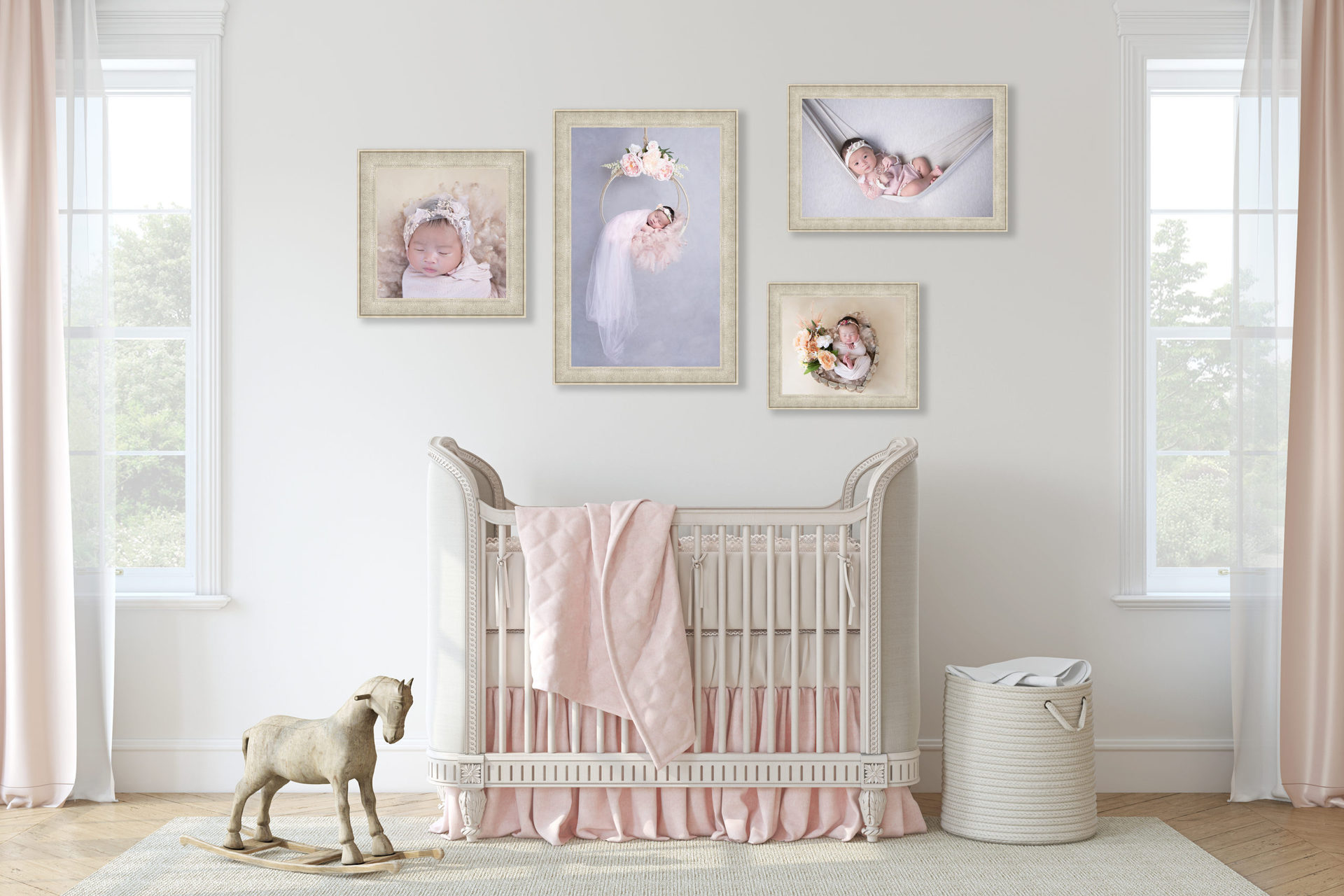 Trusted by moms around the San Francisco Bay Area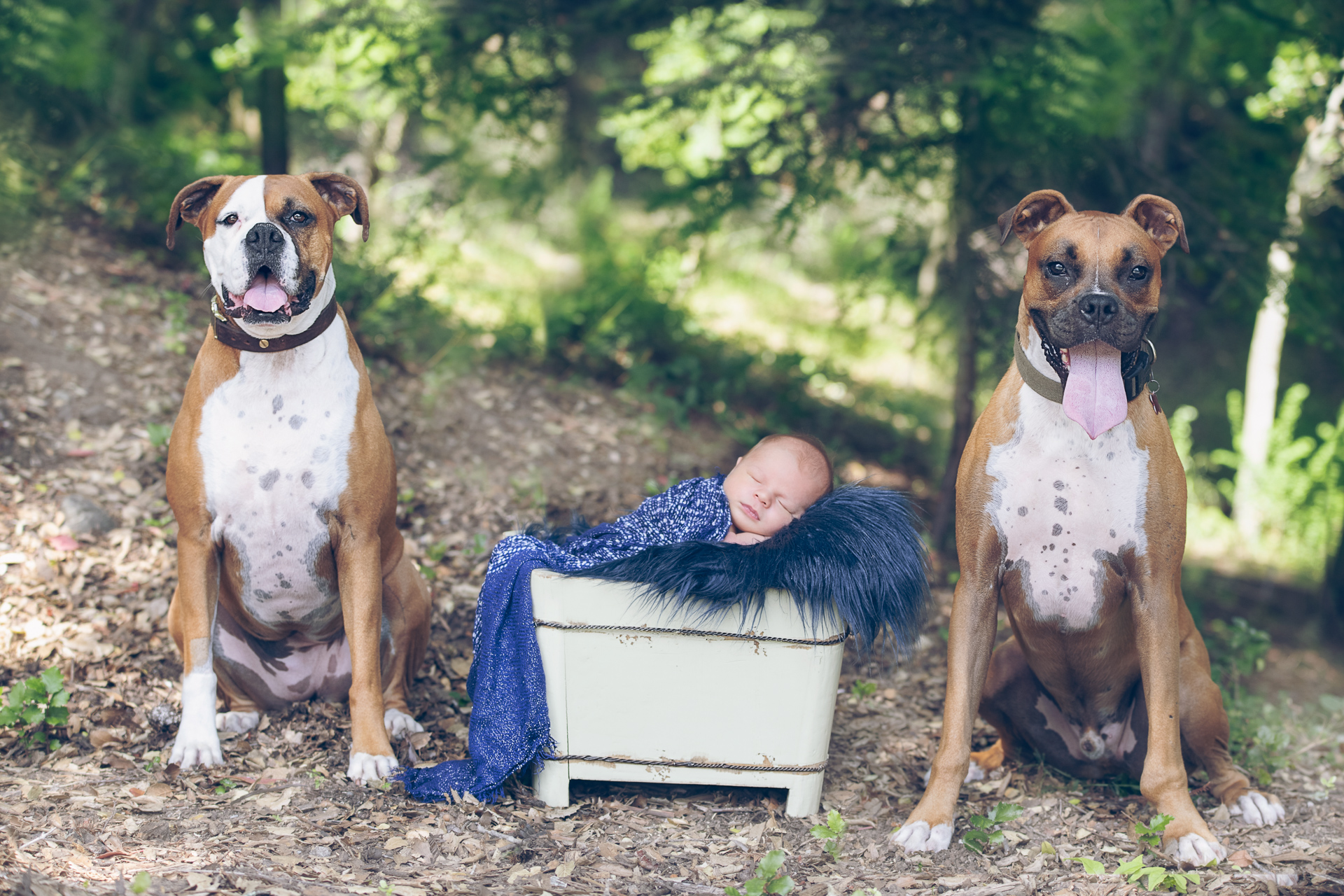 Gaby is an incredibly talented photographer and baby whisper! We couldn't be happier with the shoot and amazing photos that Gaby captured of our newborn, dogs, parents and grandparents. Gaby instantly made us feel at home, the whole time she was calm and made us feel at ease which with a newborn and dogs its rarely uneventful.
I really appreciate how easy Gaby was to work with, how flexible she was with our asks and trusted her professional judgement, as she is clearly a pro in the newborn photography space.
The Studio is based in Los Gatos serving San Francisco Bay Area, San Francisco Peninsula, East Bay, and San Jose area in the South Bay