You deserve portraits of you and your family that perfectly capture the moment in time you want to always remember. You deserve an expert, stress free experience. I will guide you every step of the way!
When you book a portrait session with Gaby Clark Photography, you are investing in custom heirloom artwork that will be cherished for generations. Every detail is carefully planned to make your experience truly unique and enjoyable, from wardrobe, and styling, to designing art for your home and concierge wall art installation.
Creative fee starts at $375* and includes:
Pre-session consultation to discuss concept, styling and wardrobe and other details.
Professional hair & make up
Detailed retouching of each image
*This fee does NOT include prints, digital negatives, etc.
Trusted by families around the San Francisco Bay Area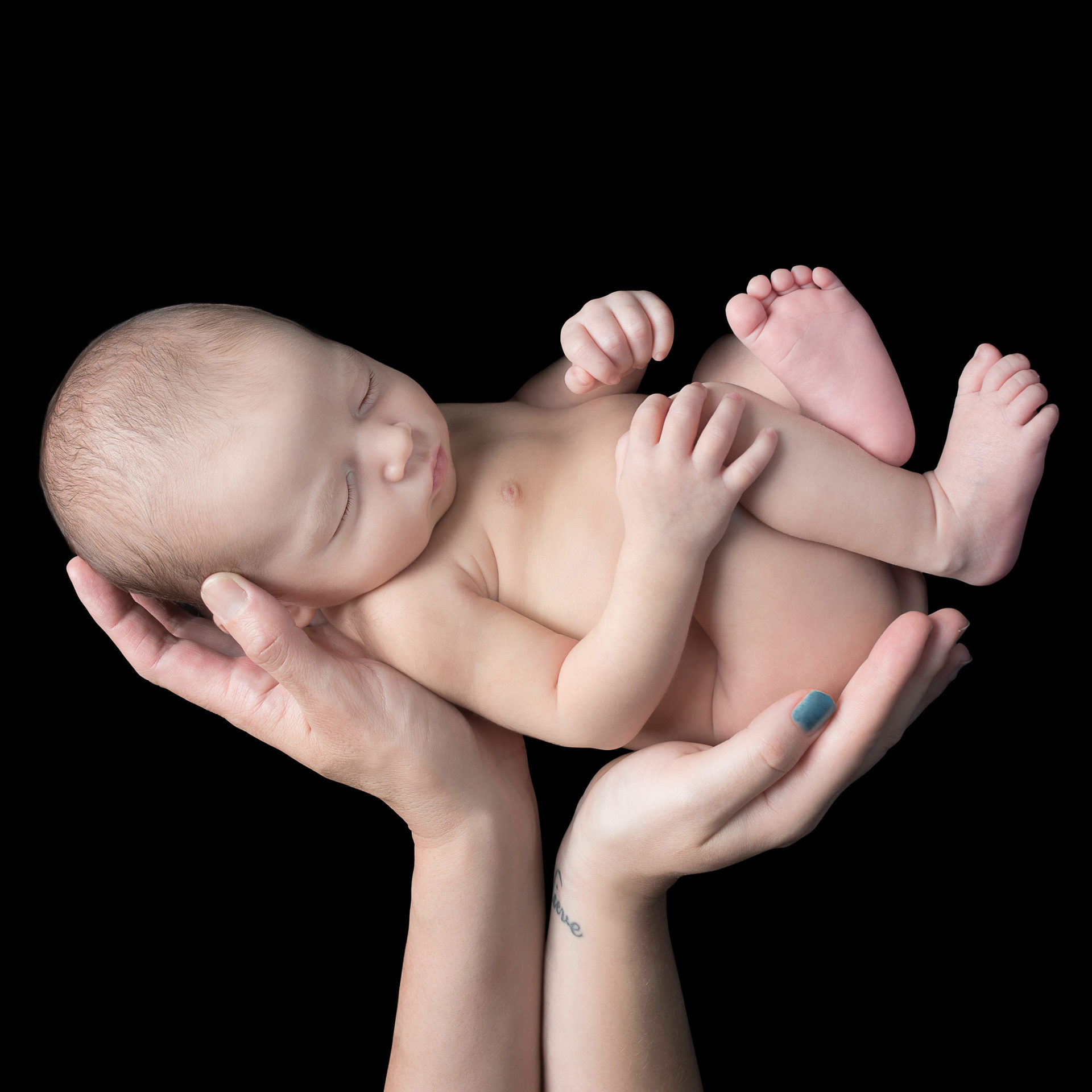 Absolutely LOVED Gaby! She went above and beyond our expectations with our photoshoot. We were so impressed with every little detail she did. It was amazing seeing her with our son. She new exactly how to calm our boy to get the perfect shot. We are extremely happy with how our photos turned out!! Thank you Gaby!! We will cherish these photos forever!
Gaby Clark Photography Photography is a luxury Maternity, Newborn, and Family portrait photographer based in Los Gatos, CA serving the most discerning clients in the San Francisco Bay Area